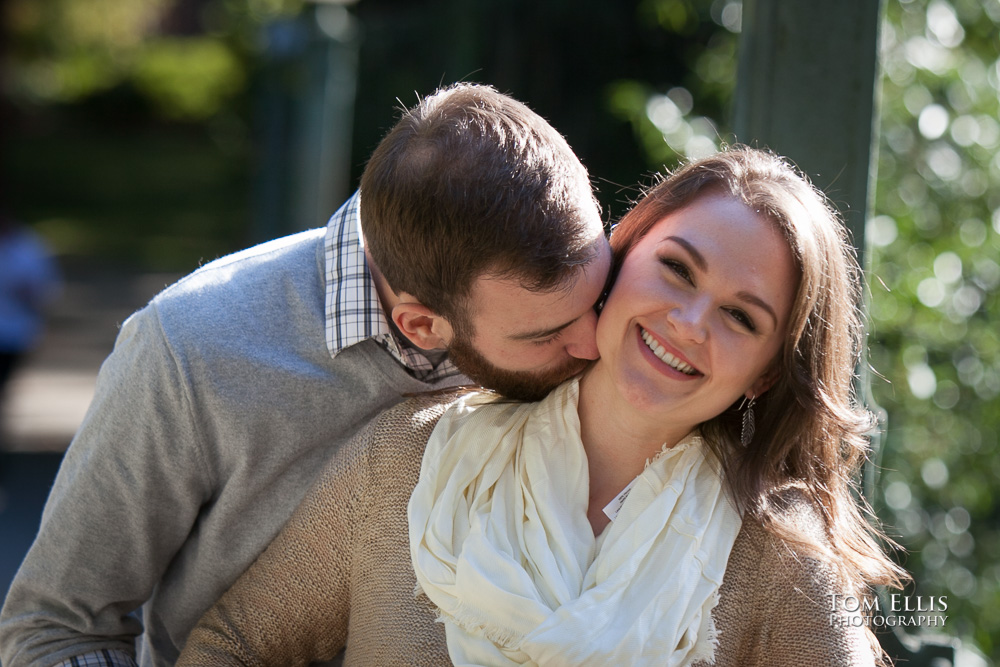 Seattle engagement photos at the UW Arboretum
Wow, I don't know how I missed getting this online earlier, but here are some photos from my engagement photo shoot with Ashley and Justin from way back in early October 2015.  We had fantastic luck with the weather, and even though we shared the Arboretum with hundreds of other people, we were able to find plenty of places in the park where we were practically alone.
The fall colors were spectacular, with lots of great red and orange leaves, and the lighting was wonderful to allow us to use the low sun angle to create some very cool photos.
Ashley and Justin were a lot of fun to work with, and I am really looking forward to their wedding next June at the Jardin del Sol!