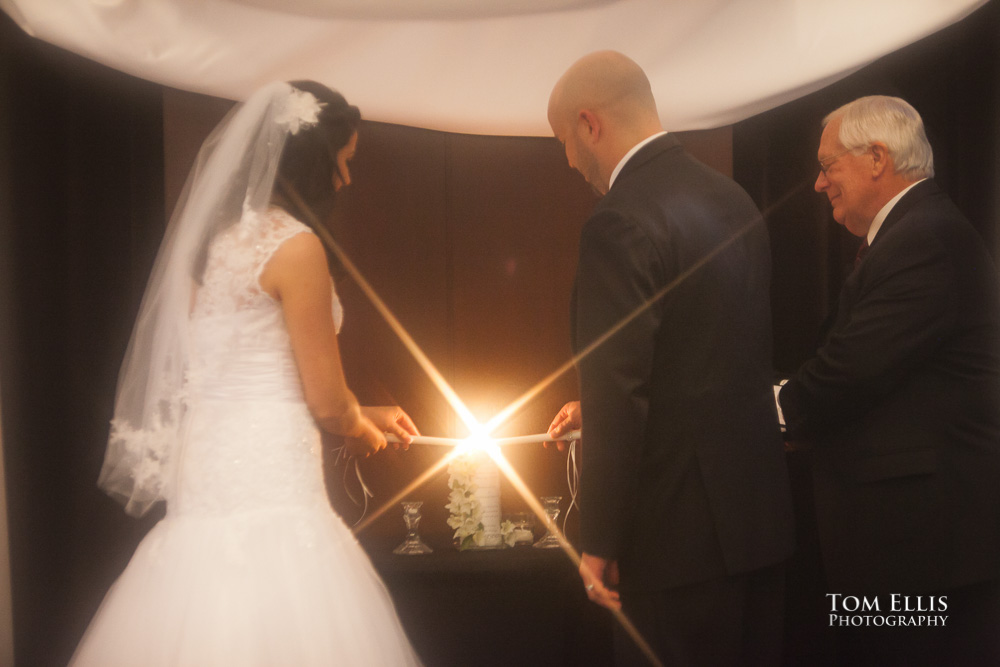 Happy 3rd Wedding Anniversary Andrew and Laura!
Wow, time does fly by!  Three years ago today I was the photographer at the wedding of Laura Joyce and Andrew Frampton (no, he is not related to Peter!).  It was a fantastic affair  held at the W Hotel in Seattle, you can see the day by clicking here.
Three years later, Laura and Andy are the proud parents of two little boys.  A lot can happen in a short time!  I wish them all the best, and hope we are able to connect for a photo session in the not too distant future.