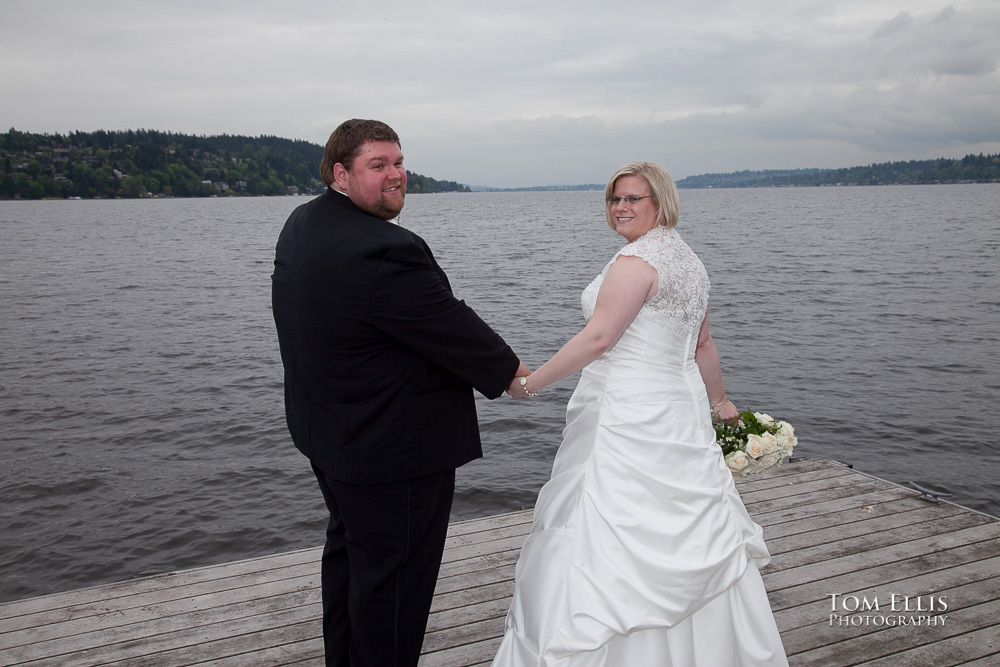 Happy Anniversary Lori and Patrick!  Seattle wedding photography
Four years ago today I was the photographer at the wedding of Lori Gagnon and Patrick Johnson.  I still remember the wedding very well; they probably had the best processional/entrance for their ceremony of ANY wedding I have ever photographed, and I have shot more than 1200 weddings!  And the reception was a real blast too!
Here are a few photos from their wedding on May 21, 2011.  And to see what they have been up to since then you should visit my first-baby photo session with Patrick, Lori and their daughter Ruby from last fall. Just Click Here to see that session!