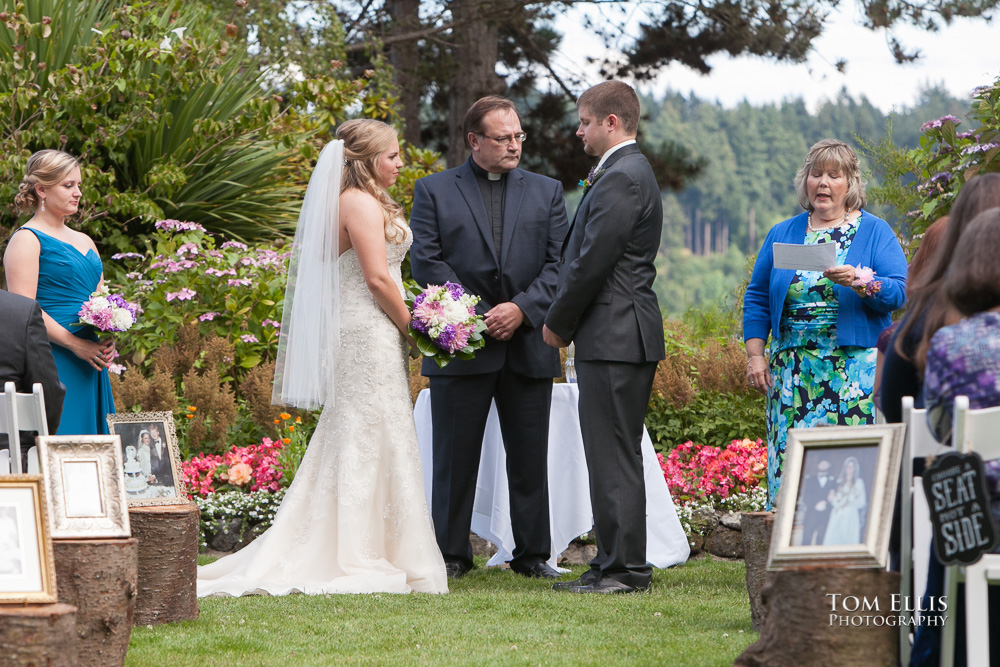 Happy first wedding anniversary to Sarah and Ryan Cherwien
It was just a year ago today, July 12 2015, that Ryan Cherwien and Sarah Cherwien were married at the Kiana Lodge in a fantastic wedding and reception.  I especially remember the impromptu "father- father" dance as Ryan's and Sarah's dads put on a hilarious show together.  I had a blast working with Sarah, Ryan and their families and friends, and look forward to working with Sarah and Ryan at some point in the future.
Check out the wedding by clicking here.  Lots of great photos that show what a fantastic day it was!