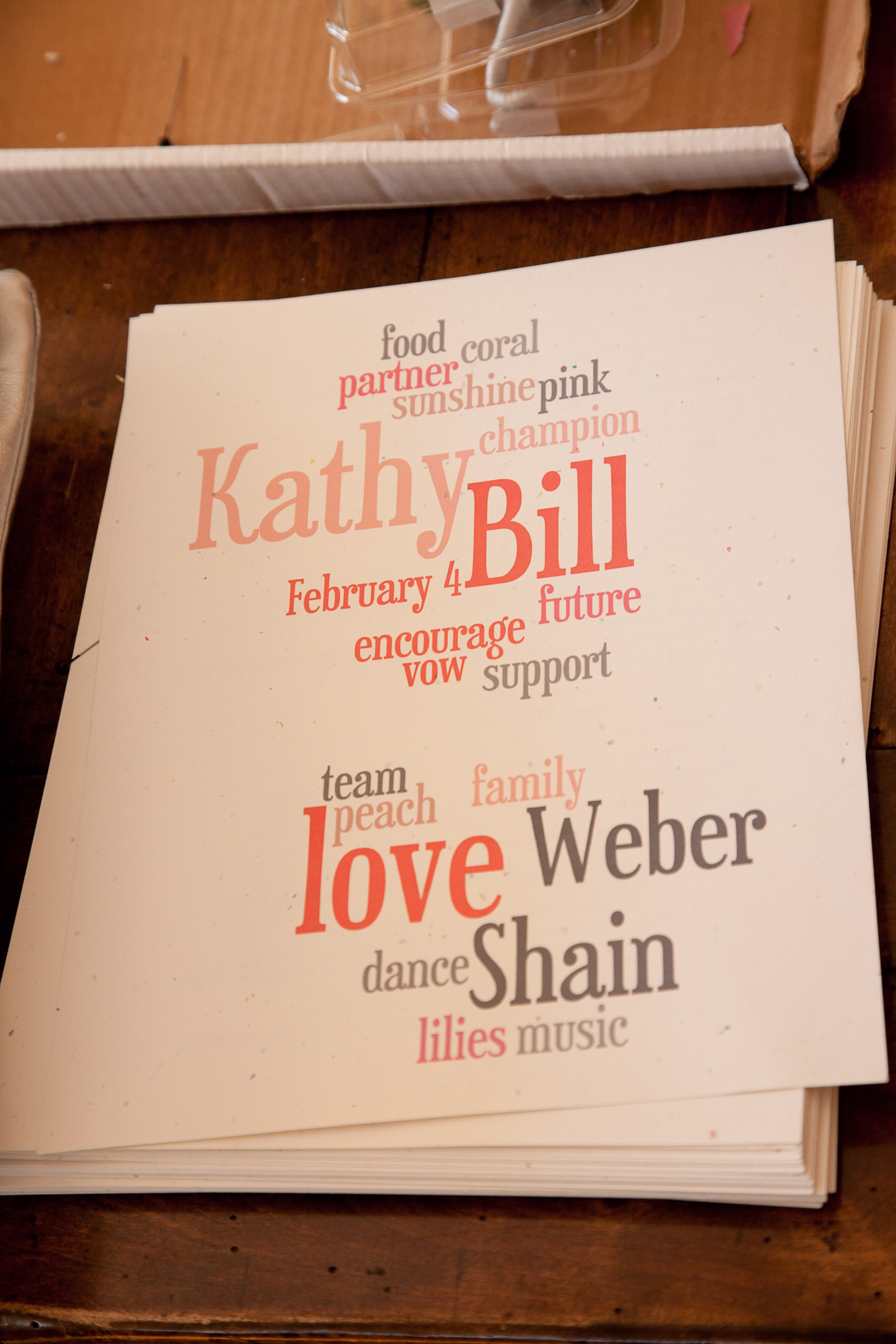 Backyard Kirkland Wedding – Kathy and Bill
When I first met with Kathy and Bill about being the photographer for their wedding, I will admit that I had some concerns.  They were planning to have the ceremony in their backyard, which is large and has some great territorial views.  And they had a nice paved patio area that would work well to hold the chairs of the guests.  Hard to find a better location for an outdoor wedding!  But they were planning to get married in early February, which in the Seattle area usually means either wet, cold or (most likely) both.  But they both knew the odds of cooperative weather, and had made the appropriate plans for a tent and heaters.
Not only was the plan to have an outdoor ceremony, but the next part of the plan was for the guests to after the ceremony walk about 1/2 mile to the hotel in downtown Kirkland where the reception would take place.  Again, a great idea; but only if the weather cooperated.
To make things even better, just a few weeks before the wedding date the Seattle area had a snowstorm and was under 6+ inches of snow for the better part of a week, with widespread power outages.  Not exactly what you want to see with an outdoor wedding planned to take place in a very short time!  🙁
But apparently Kathy and Bill knew something that I didn't, or had the ear of the weather gods.  A week before the date, the conditions were typical late-January Seattle nasty; cold, wet and windy.  But as the date got closer a strange thing happened.  Daytime temps rose into the high 50s and low 60s, and the sun didn't only make a rare winter appearance but seemed to be trying to convince the natives that it was actually late spring or early summer, not the middle of winter.
To shorten my already long story, the weather on February 4 was not just good, it was crazy good.  Blue skies and sunny, and temperatures that we might not see again until late in the spring.  The ceremony went perfectly, and the walk to the reception was wonderful in the late afternoon sunshine.  Just check out the photos and see for yourself!  🙂