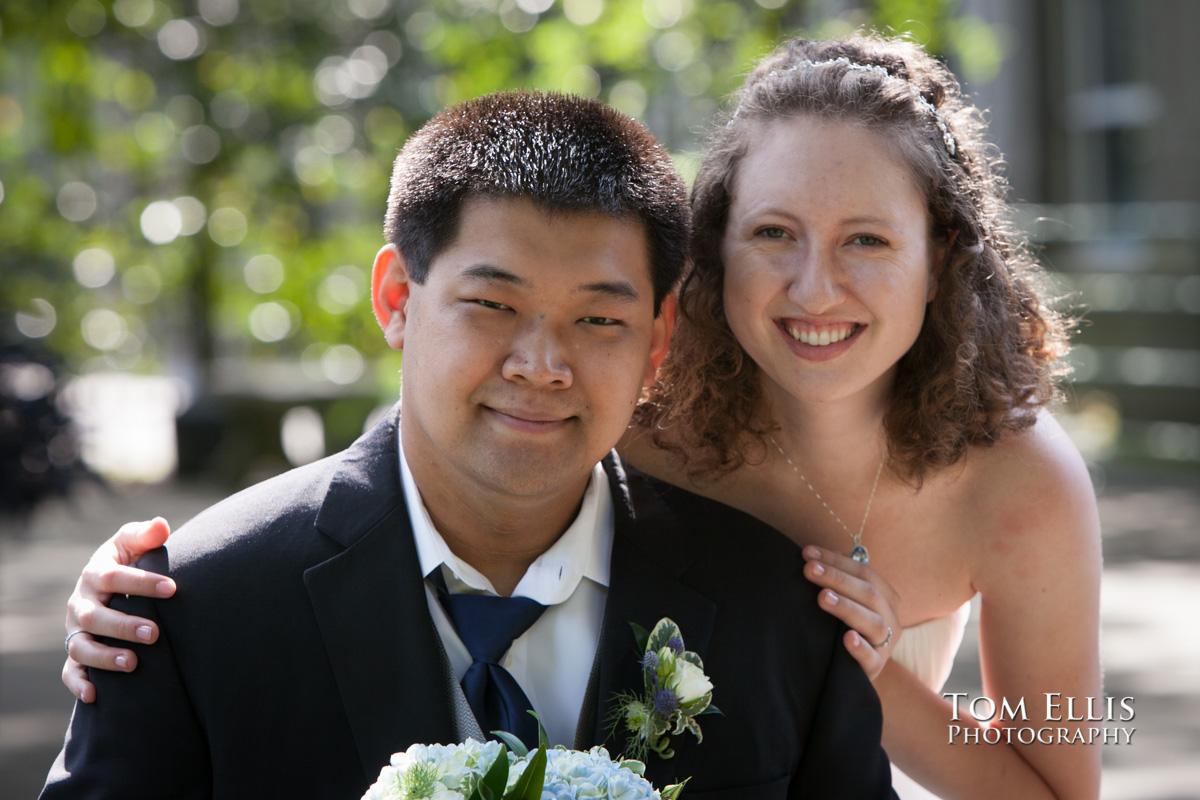 Seattle area wedding photos at Ray's Boathouse
Robin and Sijia were married in front of their families and friends at the always incredible Ray's Boathouse in Seattle on August 16, 2014.
We began the day meeting at Ray's, where Robin and Sijia were having a quick rehearsal of their ceremony.  Then we moved to the nearby park at the Chittendon Locks for some photos.  We lucked out and were able to get some pictures with the wedding party and some very cool antique cars while at the park.
The incredible summer day made for some great outdoor photos of family and friends, as well as a beautiful outdoor ceremony on the dock at Ray's.
We finished the day with some photos at a "hidden" public beach near Ray's, where we had to compete with paddleboarders and kayakers who wanted to take advantage of the warm conditions.