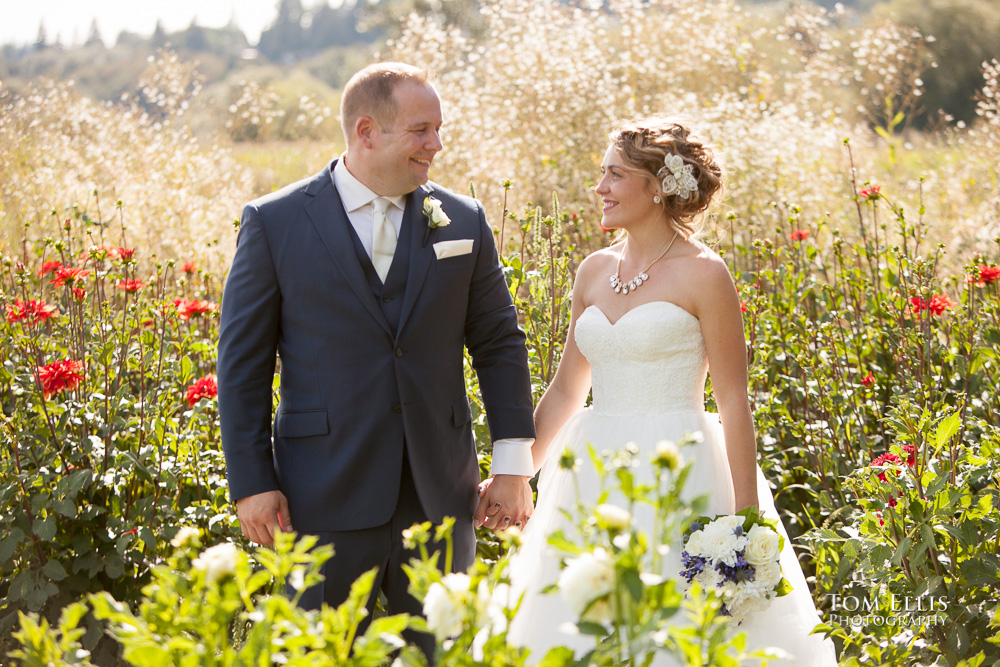 Happy First Wedding Anniversary Tiffany and Jake!
Hard to believe that a year has already passed, but one year ago today I was the photographer at the fantastic wedding of Tiffany and Jake at Woodland Meadow Farms (which you can see by clicking on that link!).  It was one of the hottest days of the summer, with temps in the low 90s; a bit different from the cool temperatures and rain showers that we are seeing today.
In spite of the temperatures, this was one of my favorite weddings of the summer; a very laid-back affair held almost entirely outdoors, at a beautiful venue that was absolutely perfect for the wedding and reception.  The food was excellent, the music was great, but I think my favorite part of the wedding was the alternative to the traditional wedding cake that Jake and Tiffany decided on; an ice cream truck that provided made-to-order ice cream desserts for everyone.  With the hot temps that day I can't think of a better possible treat that could have been provided.
Happy First Anniversary Tiffany and Jake!  And I am also happy to report that I have seen on Facebook that they recently bought a beautiful house, and that Tiffany is now pregnant!  That's what I'd have to describe as a very busy first year as husband and wife!