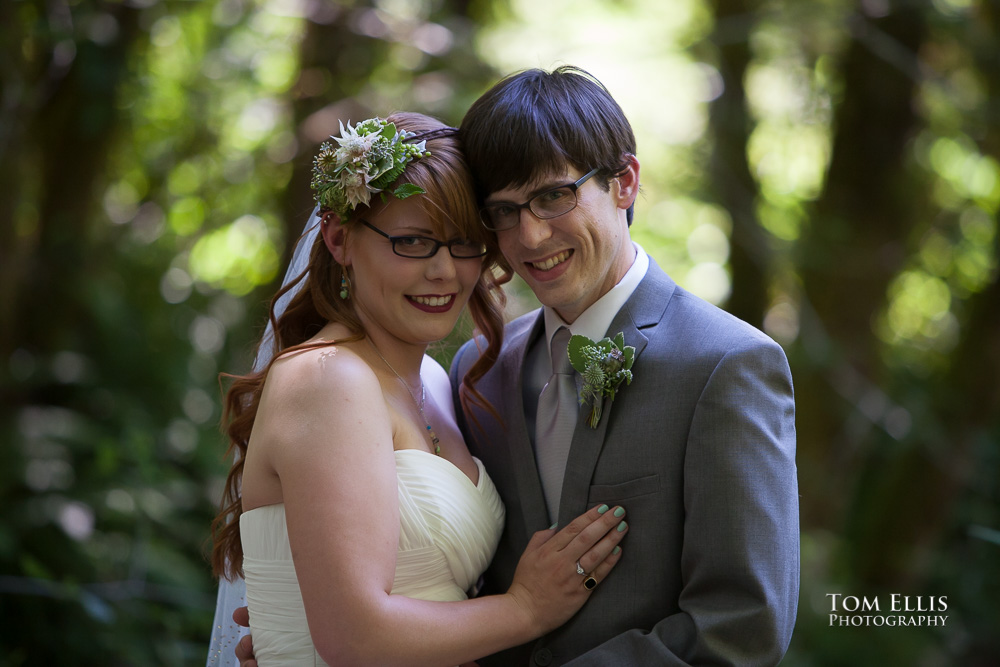 Sneak Peek!  Aurora and Trevor at the Thyme Gardens
Here are a few preview photos from the wedding last weekend (July 18) of Trevor and Aurora at the Thyme Garden in Alsea, OR.  I have been looking forward to this wedding ever since I heard that Aurora and Trevor had gotten engaged last summer  (you can see some of their engagement session here); I was the photographer at Trevor's parents' wedding 31 years ago, and this is the first "second generation" wedding that I have photographed, of one of the children of couples whose wedding I photographed.  Hard to believe that many years have gone by!
I hope to have a full blog post online in a few days, but many, many photos to edit after a 3 day event so please be patient!  The photos below are from the rehearsal and rehearsal dinner held on July 17.