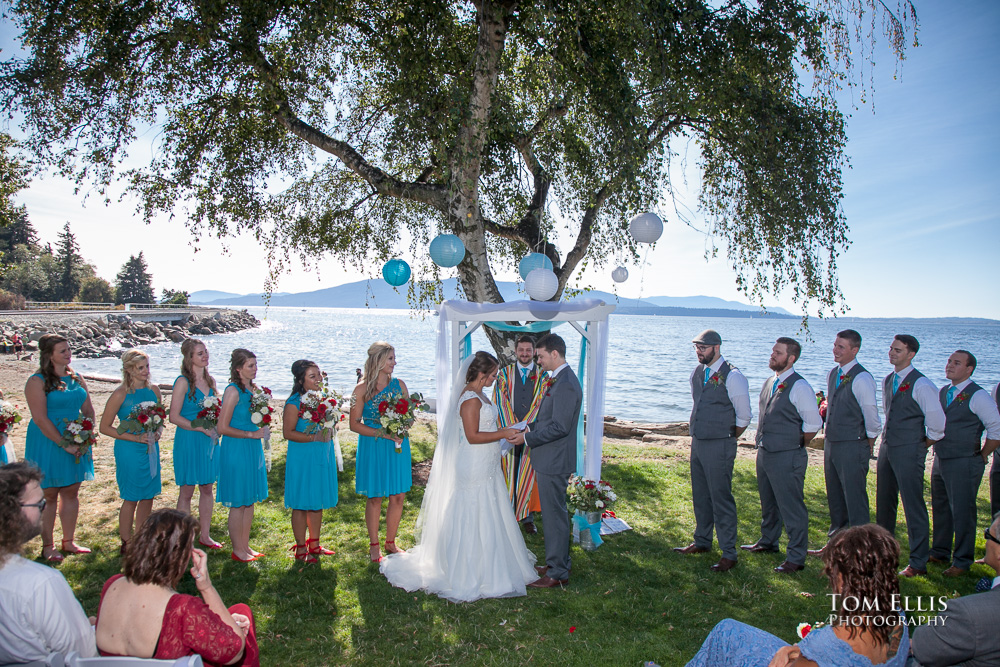 Sneak Peek – Shannon and Kevin get married at the Bellingham Cruise Terminal
Here are a couple of Sneak Peek photos from the wedding of Shannon and Kevin, held on September 3, 2017 at Marina Park and the Cruise Terminal in Bellingham.  What a fantastic wedding!  Marina Park has a beautiful beach where we hald the wedding ceremony, and then everyone moved to the Bellingham Cruise Terminal for the reception.  Gorgeous day, and we were even in a location that had no smoke issues.
Only two photos for now, but I promise to get more up soon when I do my complete blog posting for this wedding.  Lots of editing to do first!