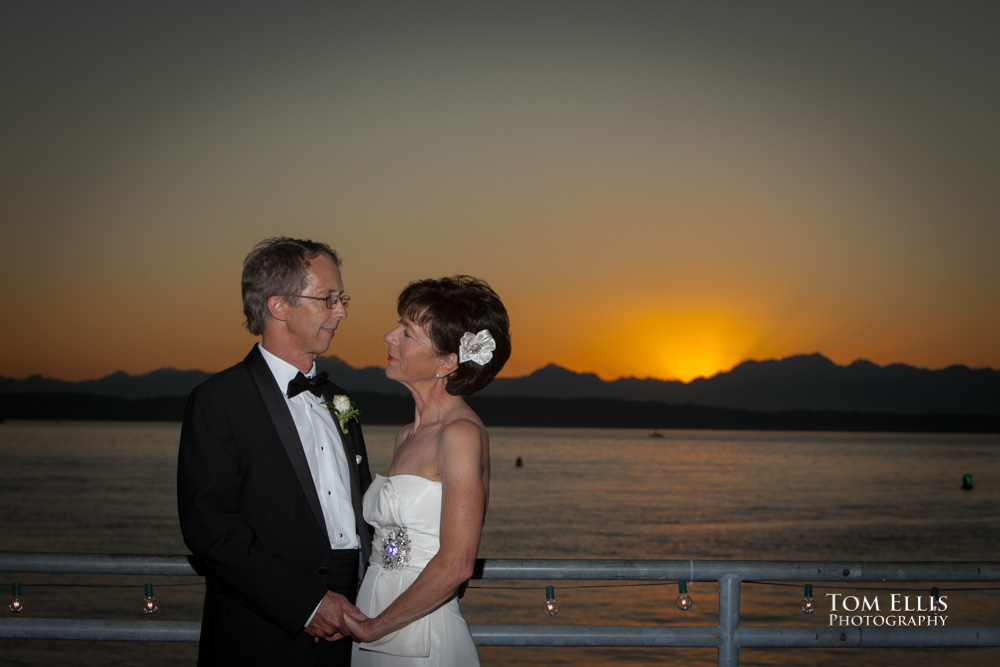 Updated Wedding Video Slideshows now on my YouTube page
For the last couple of days I have been working on updating some of my Wedding Video Slideshows, to take advantage of the improvements to the software that have taken place since I first created many of these shows.  The difference is really remarkable; I thought the old videos looked pretty good, but the quality of the "remakes" blows the older versions away!  LOL!  Odds are I'll need to do this all over again in a few years as technology marches on and continues to improve.
What has changed?  In the older videos (some of which are still able to be found online), the contrast and brightness of the photos in the slideshows is considerably higher than the original files.  Also, there was a noticeable drop-off in the resolution of most of the photos, with some of the photos appearing to be slightly blurred.  But that was the state of the art at the time, and until recently was simply the best that could be done with what was available on the consumer market.  And frankly, for most people the quality was at least as good as their monitors was capable of resolving.  I am a bit spoiled because I have a 27″ iMac with a monitor that does an amazing job of showing just how good (or bad) photos can look when viewed on a monitor.  Most people have no idea just how bad their monitor quality is until they compare the quality of a REAL PHOTO to what their monitor is capable of reproducing.  This is why I always warn couples that they should look at the PRINTS that I include with all of my wedding packages to see the true quality of the images that I give to them.  The digital copies are only as good (or bad) as the quality of their monitor, and most people do not have very good monitors.
I am still working on updating all of the old versions, and it will probably take another day or two to complete the job.  I am also trying to transfer all of my wedding videos to my "business" YouTube account, since when I started making them I did not yet understand the need to have separate YouTube accounts for personal vs. business videos, and (of course) there is not really any simple way to move the videos from one account to another.  But I will keep at it until I make it easy to locate all of my wedding videos in a single account.
I have embedded a couple of the re-edited videos on this page for you to see.  I hope that you will take a few minutes to watch them, and to leave me some comments telling me what you think about the videos.