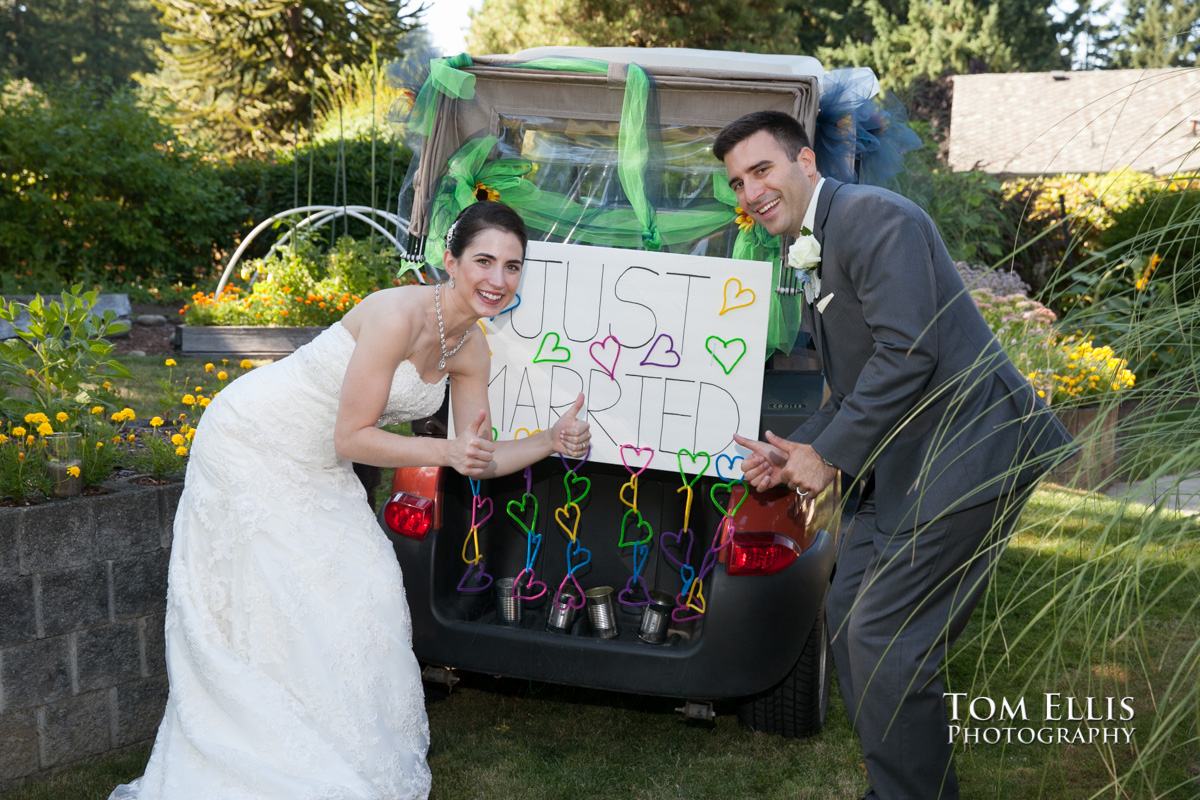 When planning your wedding remember – It is YOUR wedding! 
The most important thing for you to remember is that this is YOUR special day. That means that if you want to do something in any particular manner you should be able to do so (assuming that it is possible). You will get lots of advice from many different people (including me!) about how you can make your day go better, things you don't want to forget, activities you should do, etc. But the bottom line is that this day is supposed to be about the two of you; it is possibly the most important day of your lives, and you should do whatever you want to make it yours.
This can be difficult. Well-wishing relatives and friends may give you all kinds of advice and suggestions that simply don't fit with how you visualize your wedding day. You should certainly consider what they tell you, but if you decide that you want to do things YOUR way then that's what you should do! Some of the best weddings I have photographed were those where the bride and groom had some really unique and creative ideas that allowed them to express their personalities in their ceremony and reception. Don't be afraid to try something different just because a friend or relative doesn't like your idea. It's YOUR day!!!