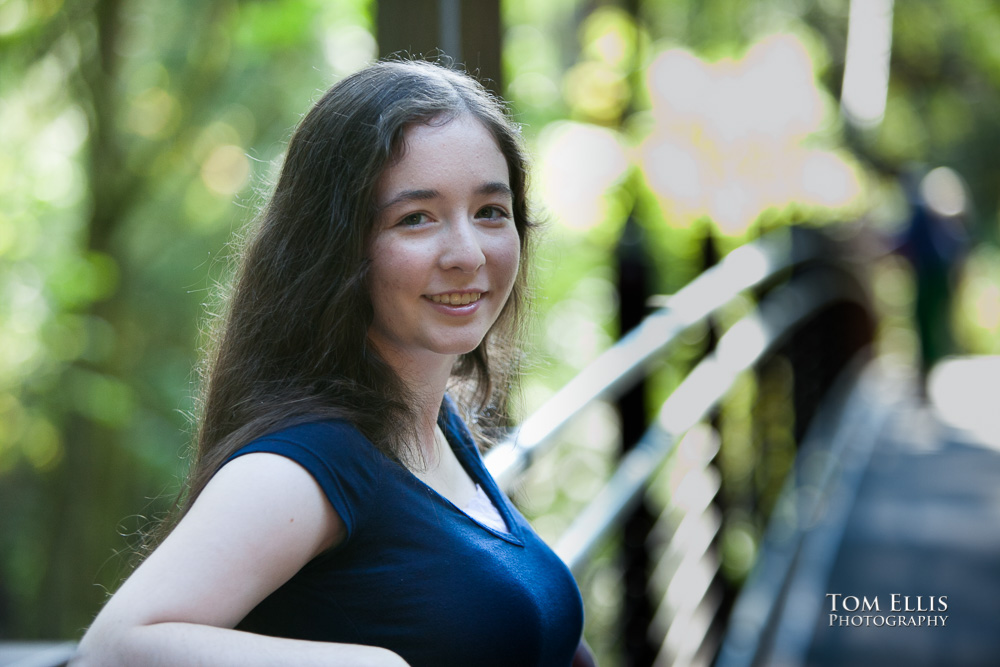 Bellevue Senior Photos at the Botanical Gardens
Phoebe is a senior at Interlake High in Bellevue, WA.  We met on a gorgeous fall afternoon at the Bellevue Botanical Gardens, the location that she chose for her senior photo shoot.  Great location and near-perfect conditions for photos, always a combination that makes me happy!
I always like to talk with the seniors about what their favorite classes are, and what they think they might pursue in college.  Phoebe is a math whiz, and is already taking courses that many very bright college students do not take until their sophomore or junior years, and only then if they are math majors or taking certain engineering classes.
We spent a couple of hours just wandering the Botanical Gardens, talking and taking photos.  Here are some photos from the session, not very many but enough to give you a bit of a feel for how things went.