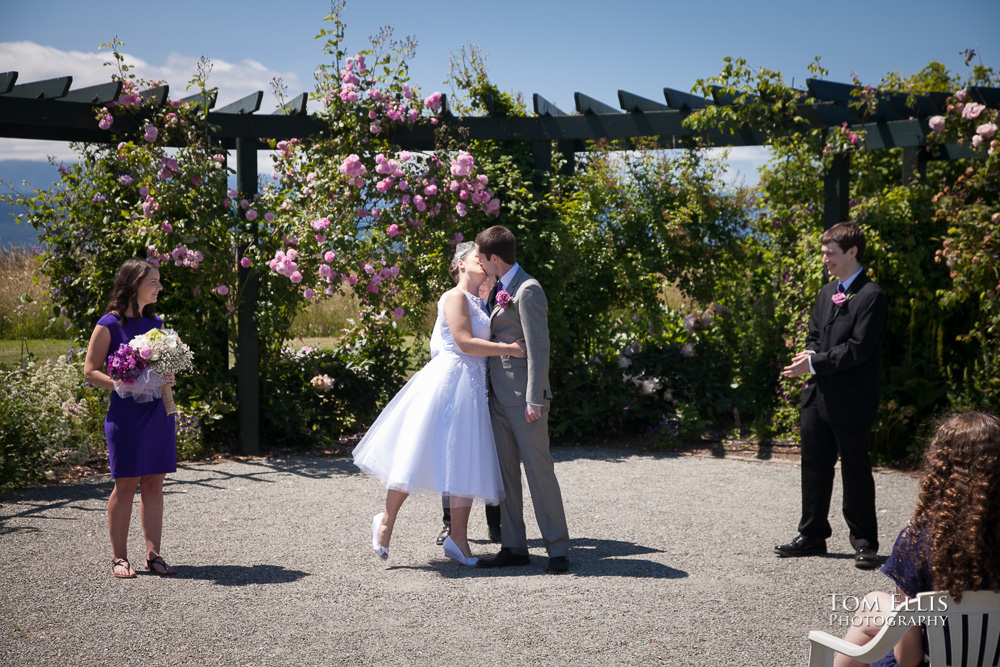 Sneak Peek photos from Nichole & Andrew's wedding in Sequim
Last Saturday June 20, I was honored to be the photographer at the wedding of Nichole Williamson and Andrew Wendling at the Cutting Garden in Sequim, WA.  For those of you who are not familiar with Sequim, it is located on the Olympic Peninsula near the Straits of Juan de Fuca.
I am still working on the edits of the photos from this wedding, but wanted to get something online ASAP for people to see while I finish my work.  So here is a rather small selection of photos, with many more to follow soon.