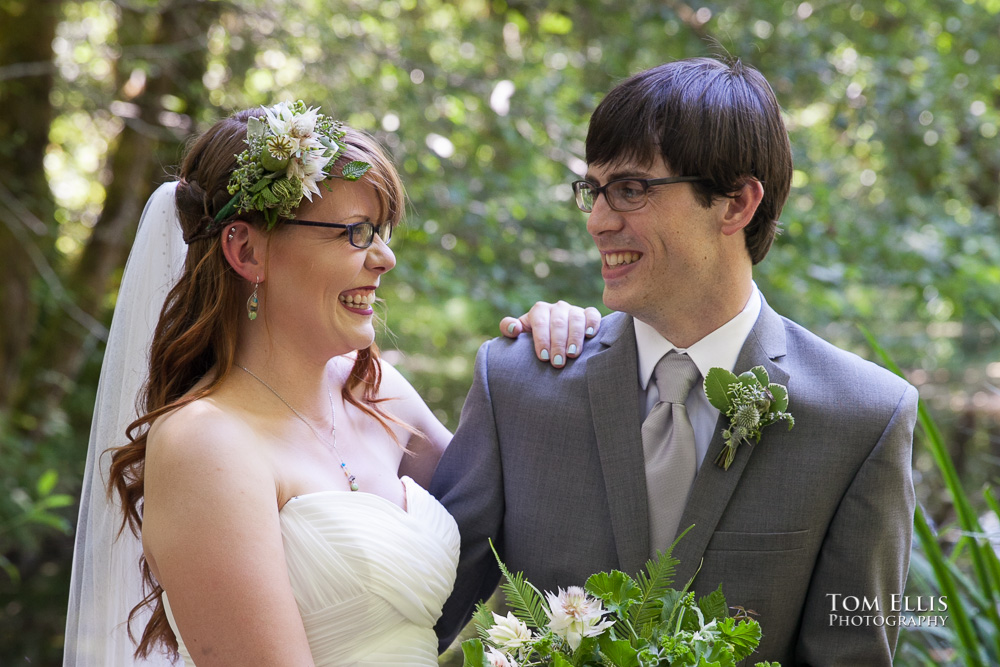 Wedding Video Slideshows on YouTube
I have posted some new wedding video slideshows to my YouTube page.  These are short versions of the more extensive slideshows that I include with some of my packages, or provide to couples who want such a slideshow.  The full-length slideshows that I create for couples are provided in full-resolution and can be shown on a computer or TV, as well as be shared with family and friends.
The first slideshow is from the wedding of Lauren and Ben, taken last summer at Fort Lewis and American Lake.
The second slideshow if from the wedding of Aurora and Trevor, taken last summer at the Thyme Garden in Alsea , Oregon
Here are embeds of the slideshows.  To see larger versions of the slideshow, click on the slide show and when it begins, click on the YouTube symbol on the bottom right.  I'd appreciate it if you'd leave comments on the YouTube page, let me know what you think of the videos!