I provide premium quality Real Estate photography services to Seattle and the Puget Sound area, and will also travel to other parts of the state for realtors who are looking for outstanding photos for their listings.
Studies clearly show that the great majority of home buyers research potential homes online before buying, and that potential home buyers are much more likely to visit a home if the online photos are high-quality, and do a good job of showing the home at its best.
If you want to attract the attention of buyers, you need photos that immediately capture their attention. You need to hire a professional real estate photographer who can showcase the property so potential buyers will take the next step and come see the home in person.
I specialize in natural light photos, though I am able to "brighten up" a dark day and even add a blue sky on those frequent occurrences that the sun refuses to make an appearance. For indoor photos I try to maintain the actual look of the home, rather than use techniques that create photos that look more like drawings than reality. When necessary I use HDR (High Dynamic Range) to get the correct balance of indoor and outdoor lighting.
Real Estate Photography Pricing
I offer several pricing options, including a Fixed Price Option that includes up to 25 edited and optimized photos of a single property for $350, and a Base Option with a base fee of $100/property, plus a charge of $20 for each edited and optimized image; sales tax will be added to all prices. Photos will be ready within 24 hours unless otherwise arranged. You can either receive the photos on a CD, or if you prefer I can upload everything to Dropbox, and you can download the photos directly to your computer. Payment can be made by check or PayPal and is due when the photos are taken.
Travel charges - No charge for travel up to 30 minutes, for longer travel time the charge is $30/hour.
If you are uncertain just what you need for your photography please contact me and we can discuss the possibilities
Satisfaction Guaranteed
If for any reason you are not happy with the real-estate photos that I take of your property, I will re-shoot the property free of charge. Talk with me about this guarantee for more details and limitations.
Following are some samples of my work. If you would like to to talk with me about taking photos of your property, please contact me either by email at tom@tomellisphoto.com or by phone at 425-646-2790
Here is an unaltered photo of a cabin in Cle Elum, taken on a cloudy day -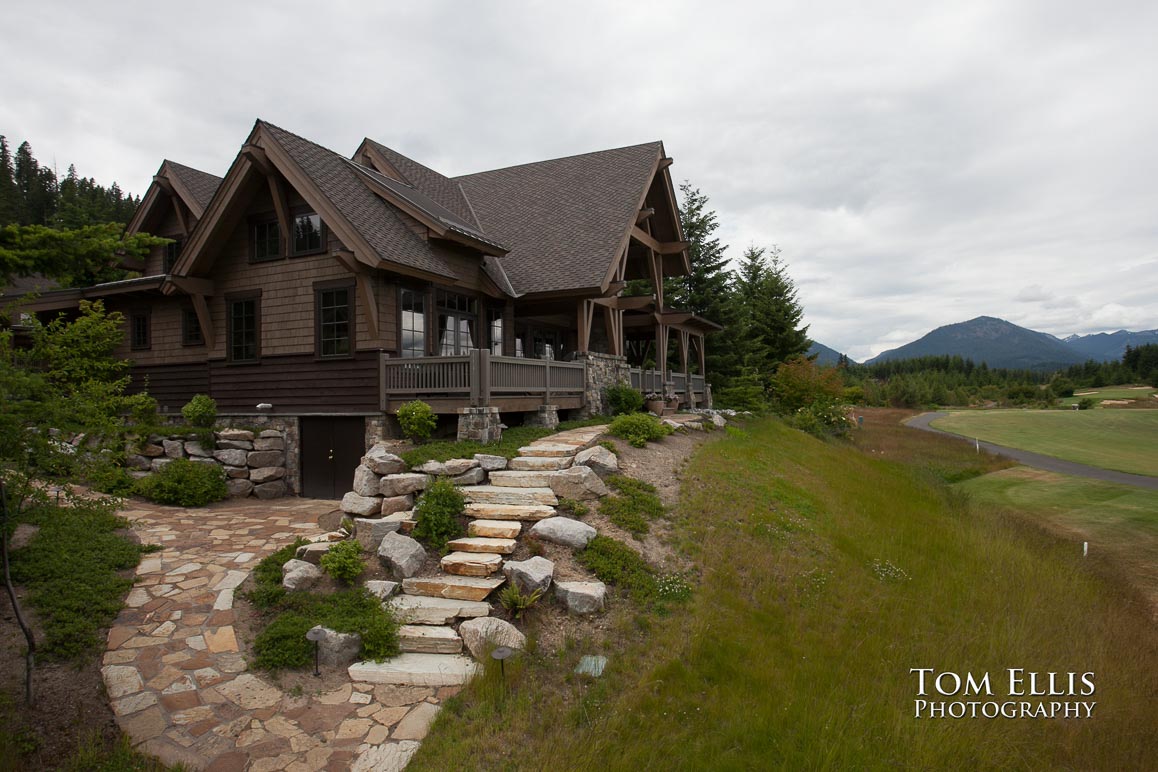 Here is the same photo after I spent some time editing it, and also added a blue sky -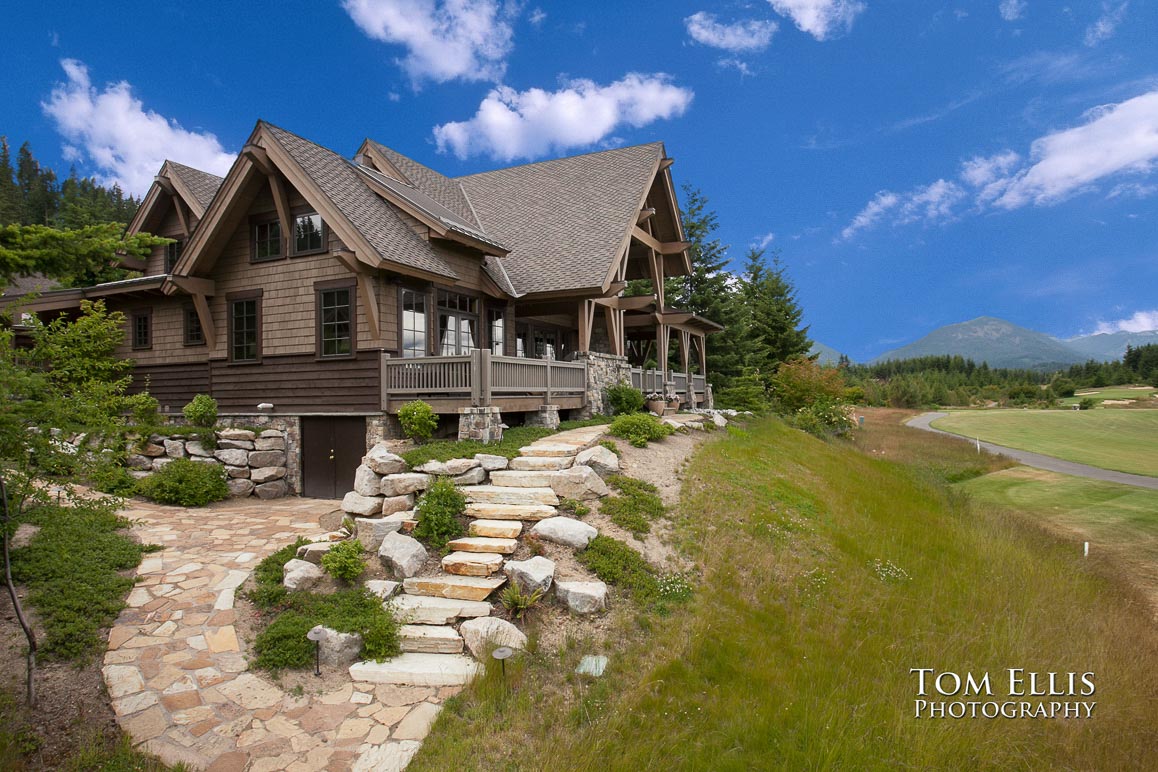 Here is another "Before and After" sequence of the same cabin -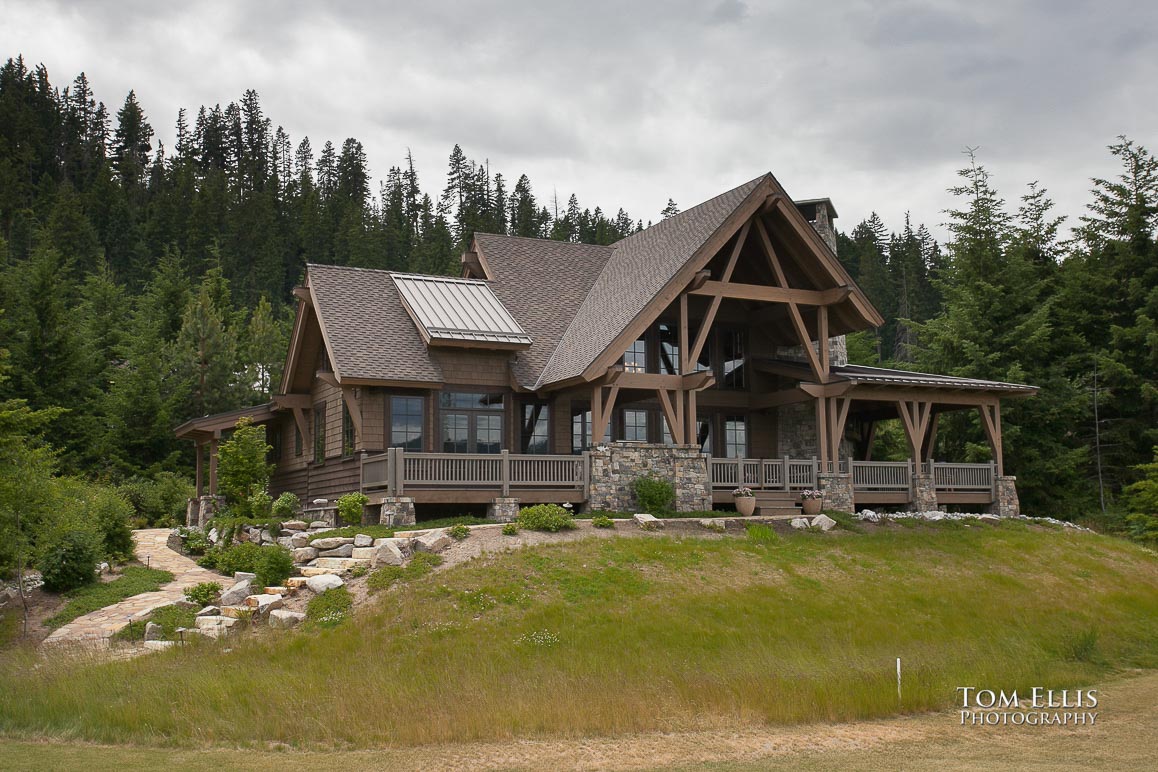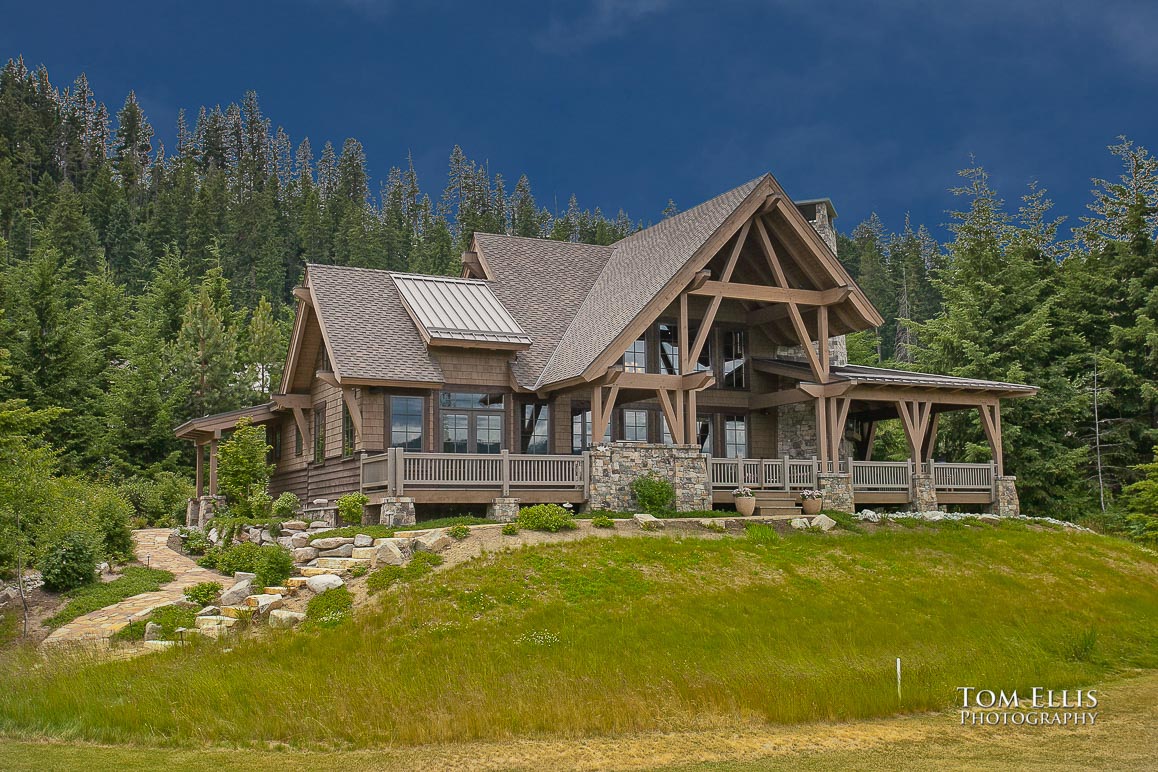 Following are a collection of photos from the inside of the same property. All of these photos have been carefully edited to give an excellent final image while still looking natural and real -
Kitchen photo #1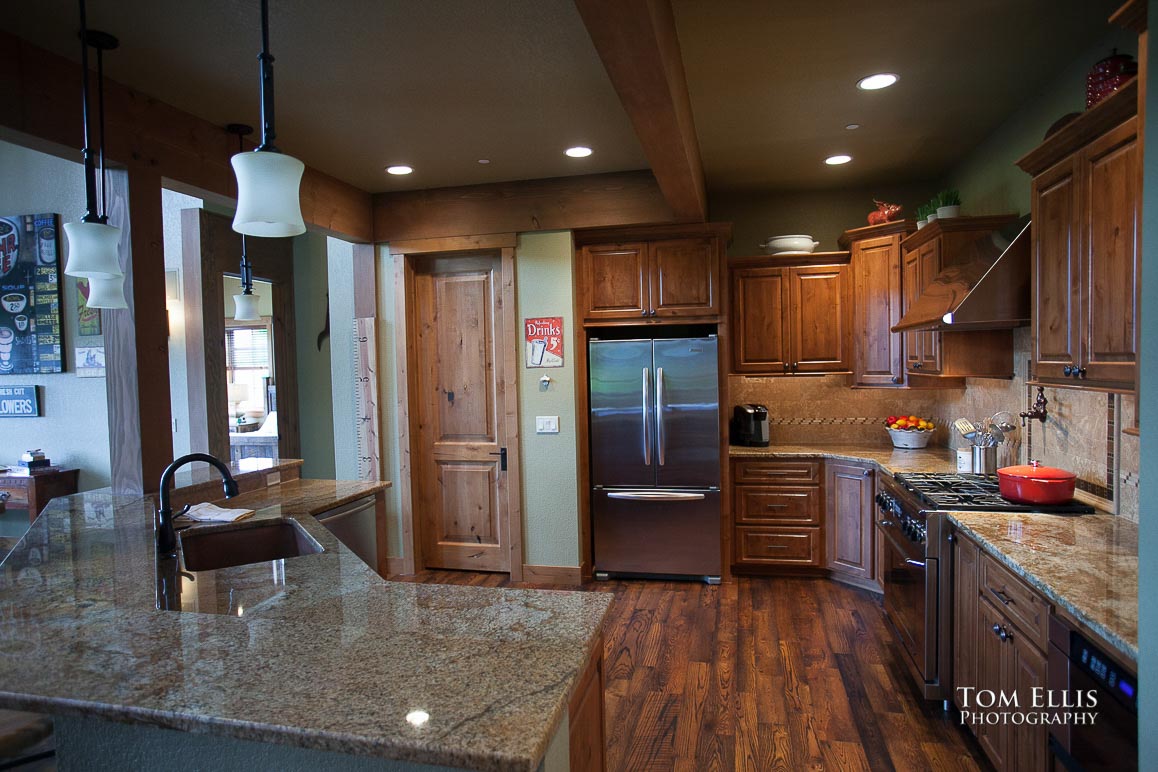 Kitchen Photo #2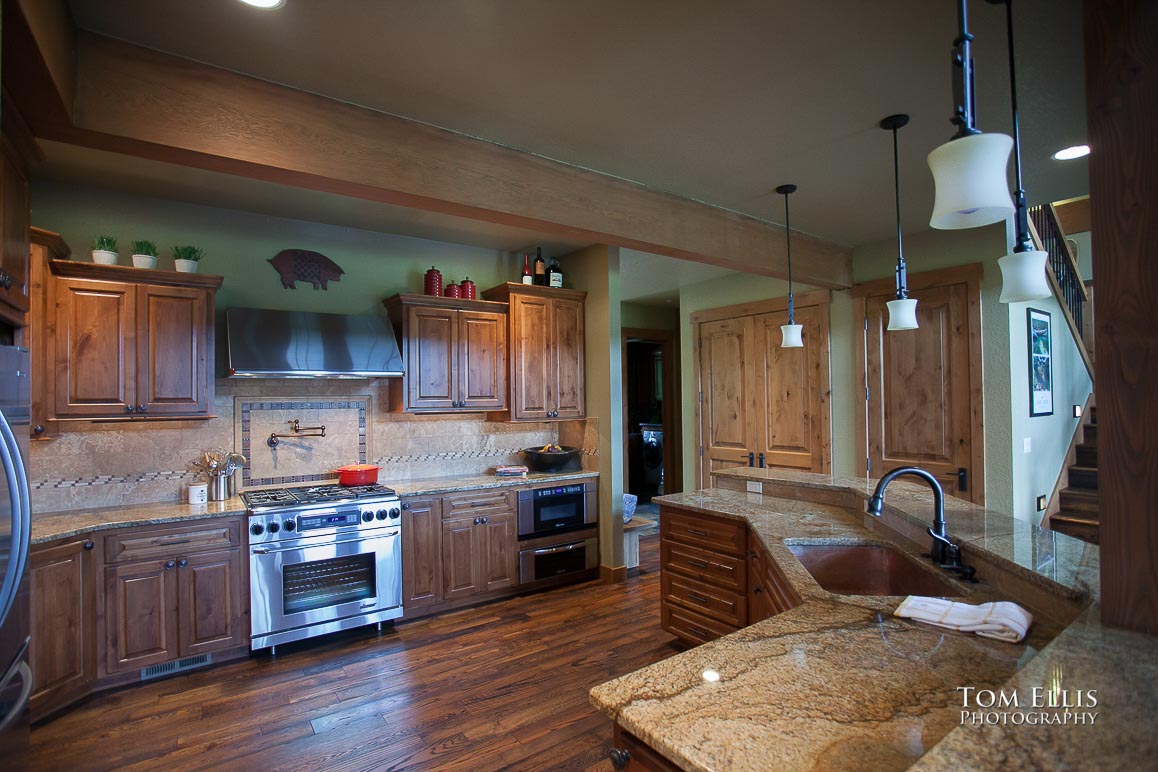 Master Bedroom Photo #1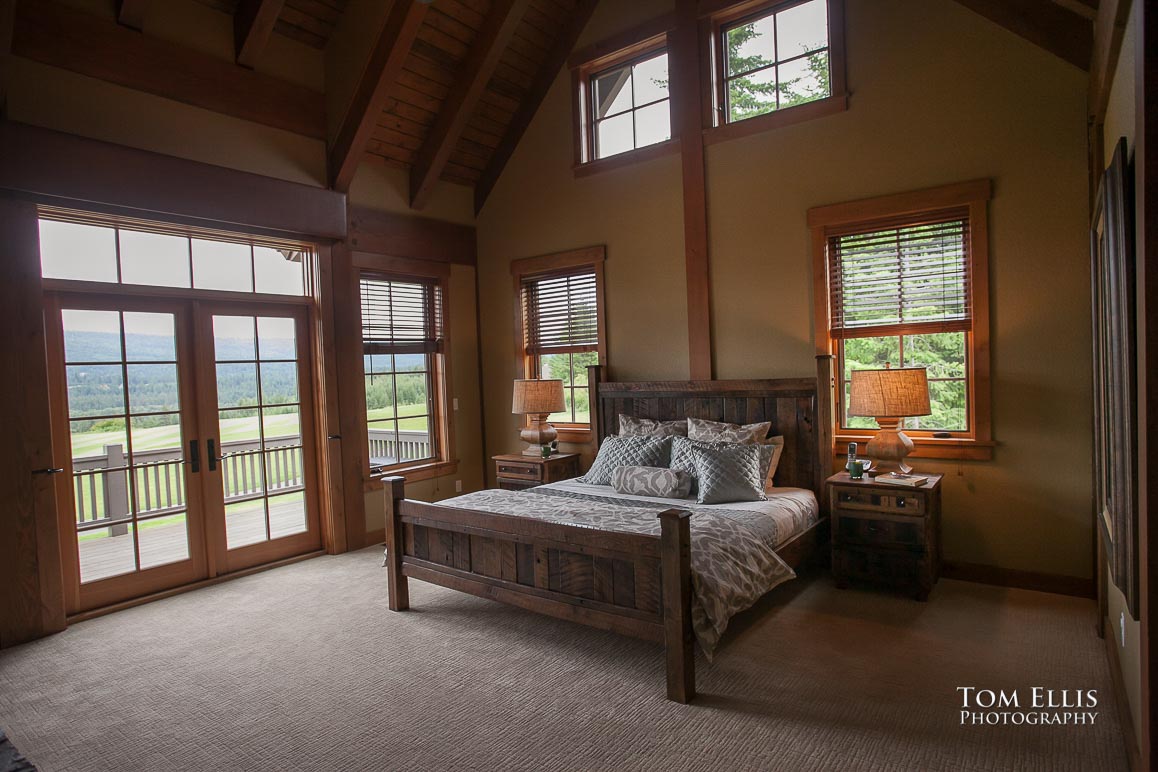 Master Bedroom Photo #2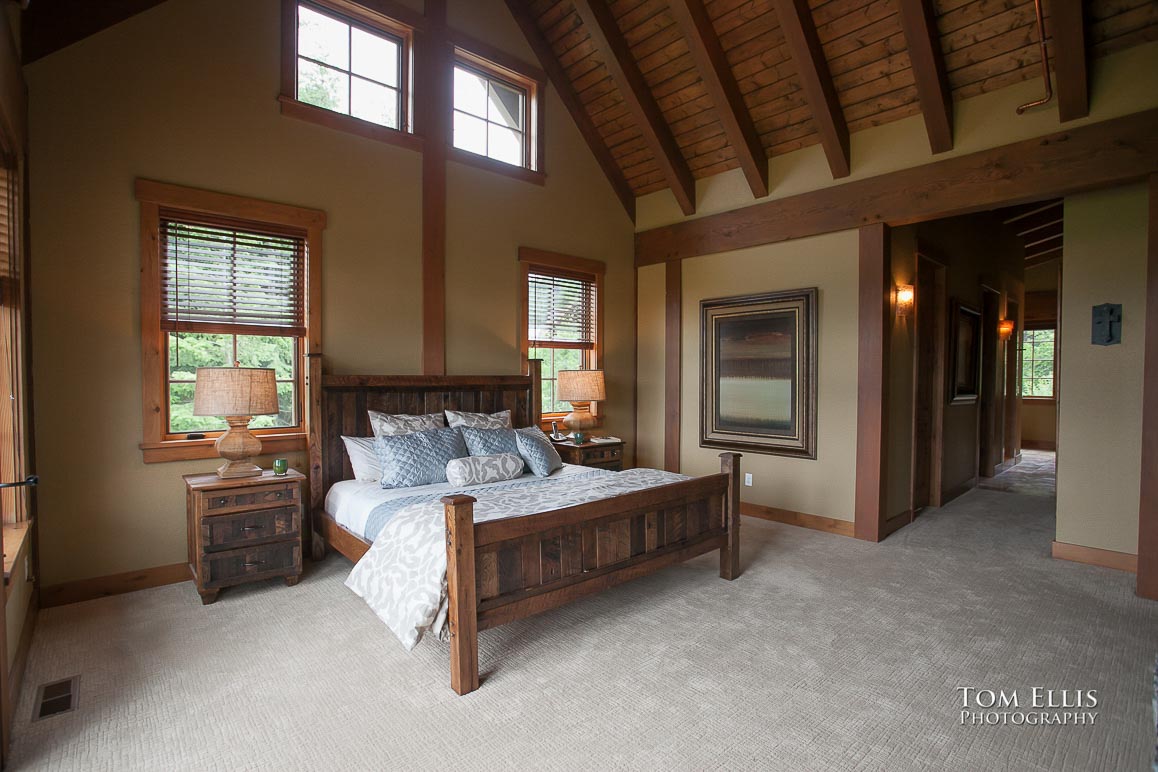 Master Bedroom Photo #3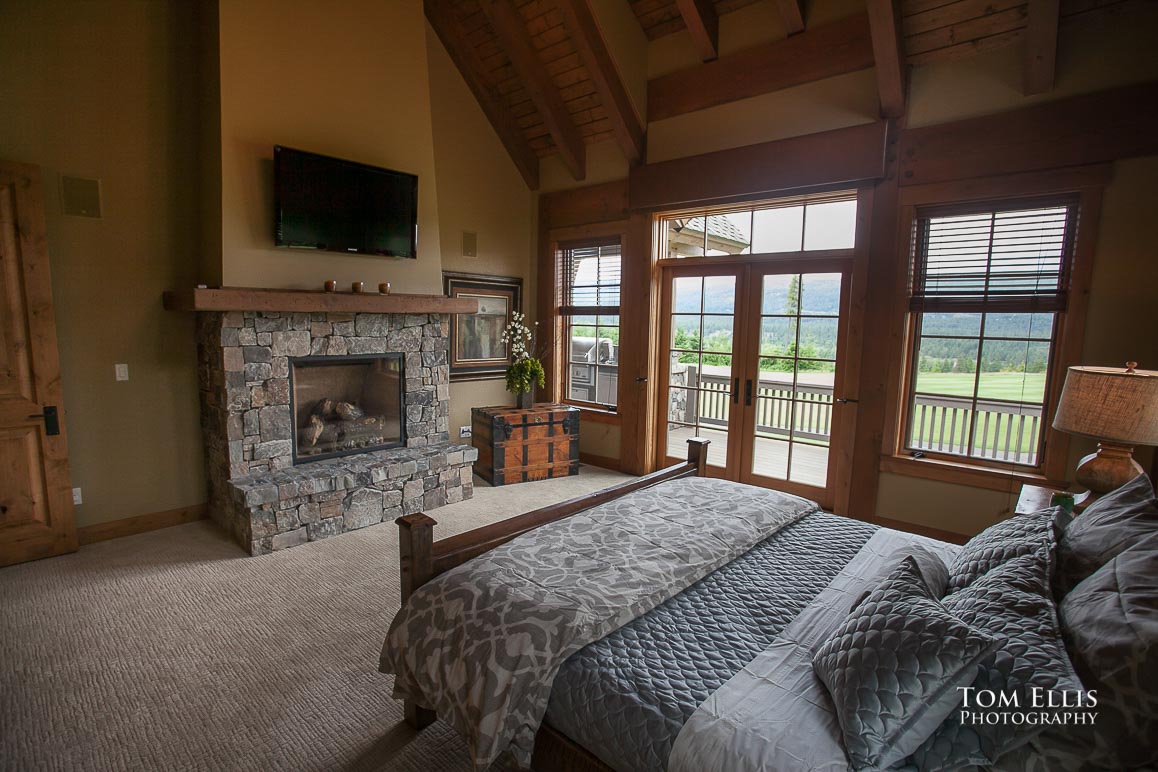 Master Bedroom Photo #4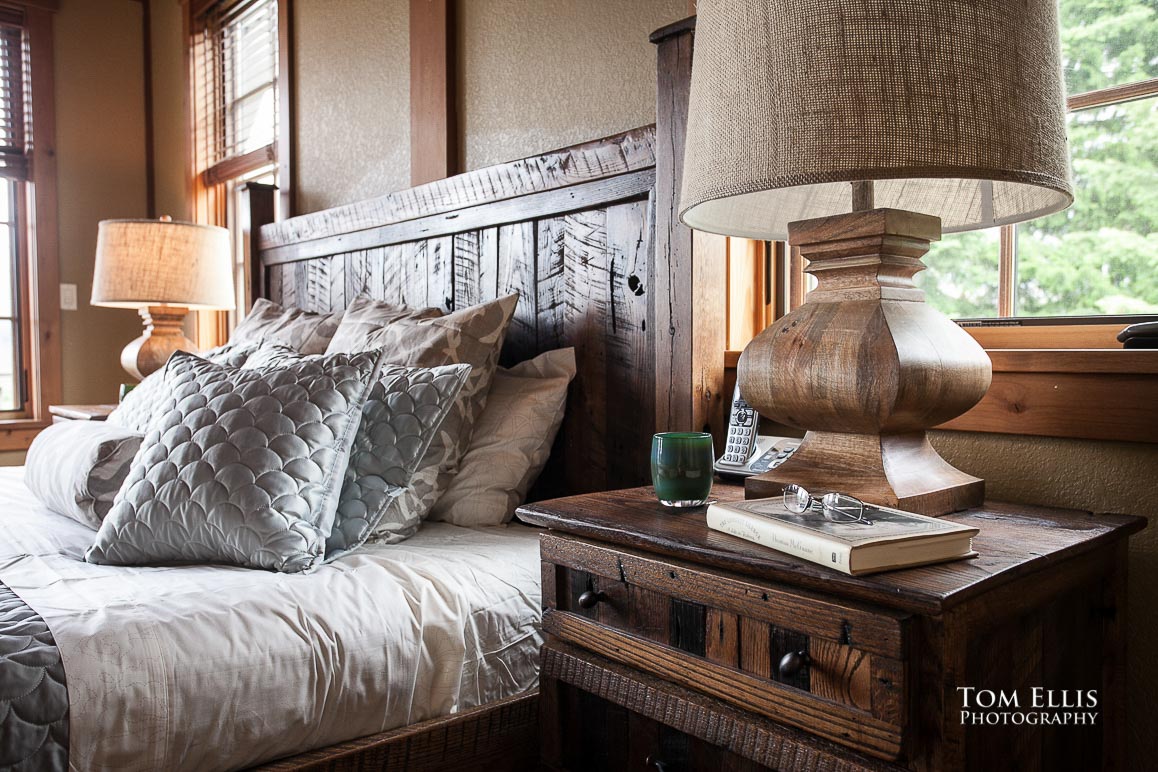 Master Bathroom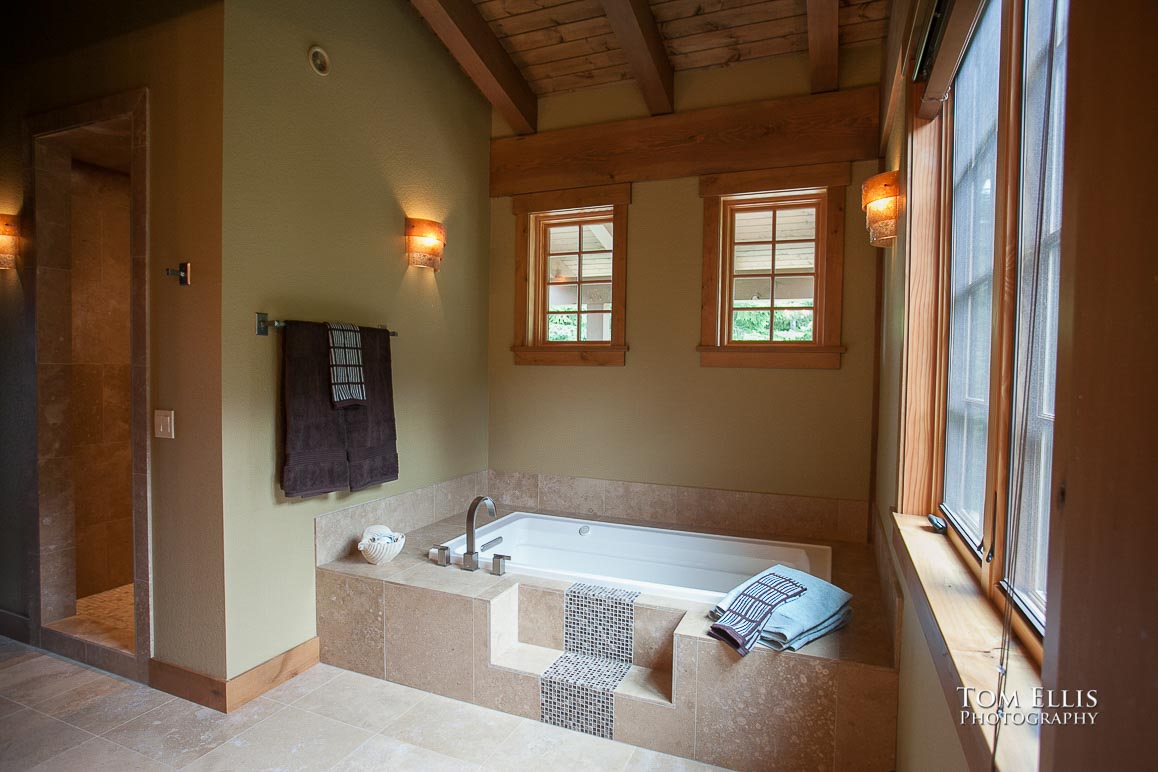 Guest Bedroom One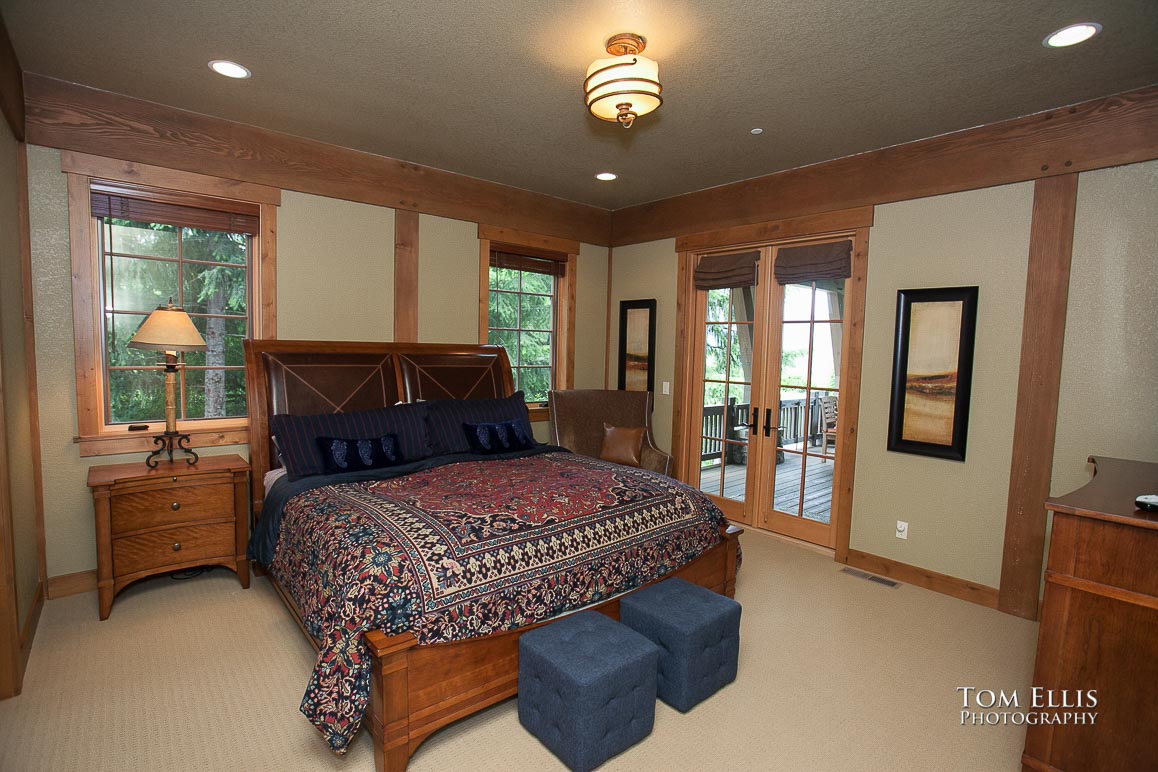 Guest Bedroom Two, photo #1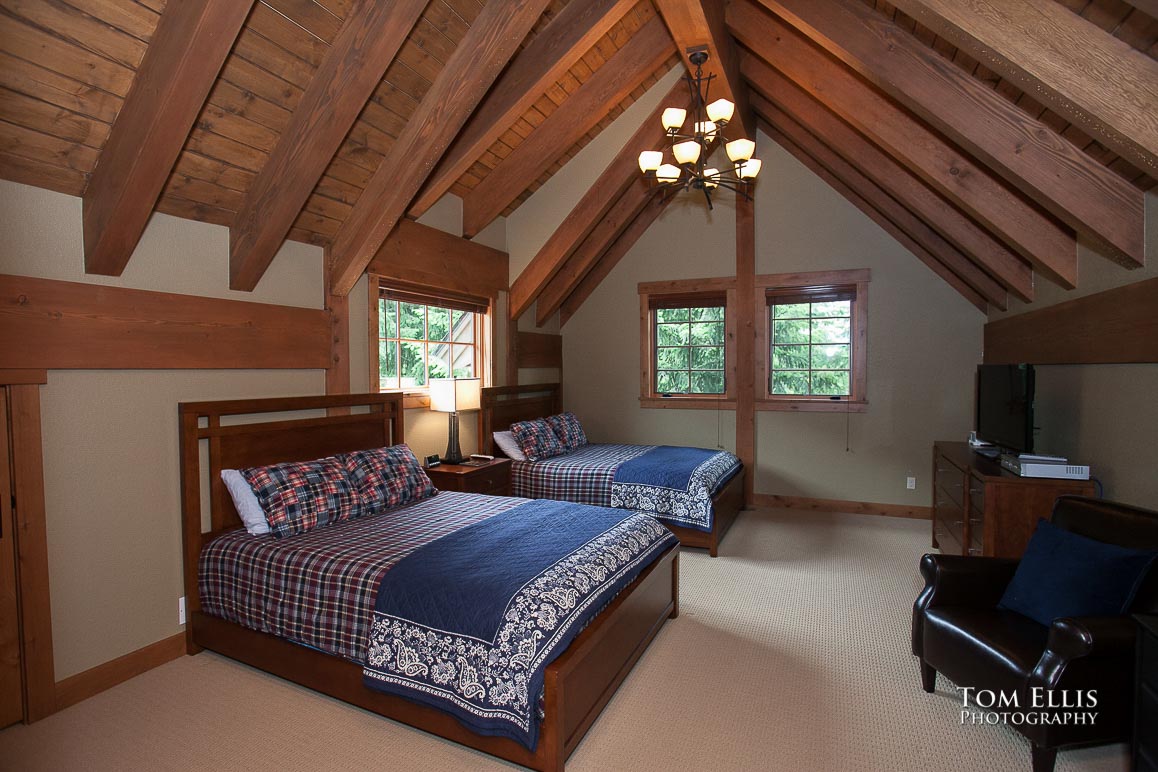 Guest Bedroom Two, photo #2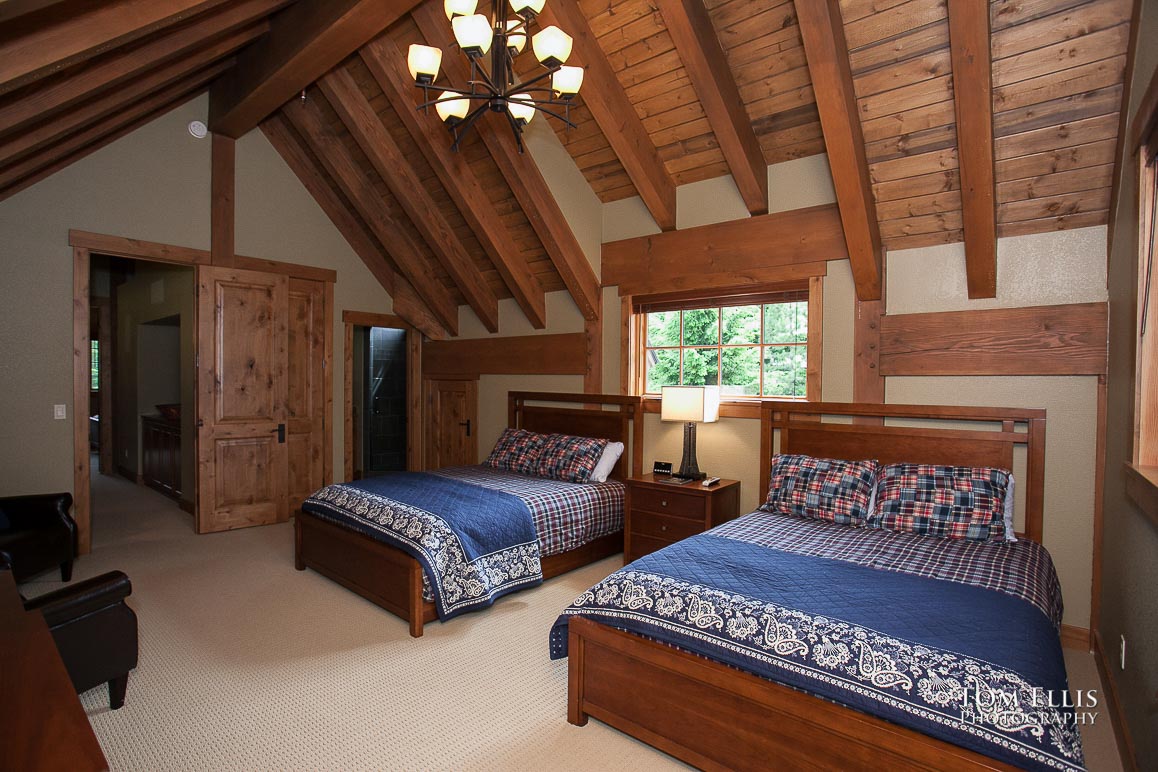 Greatroom, photo #1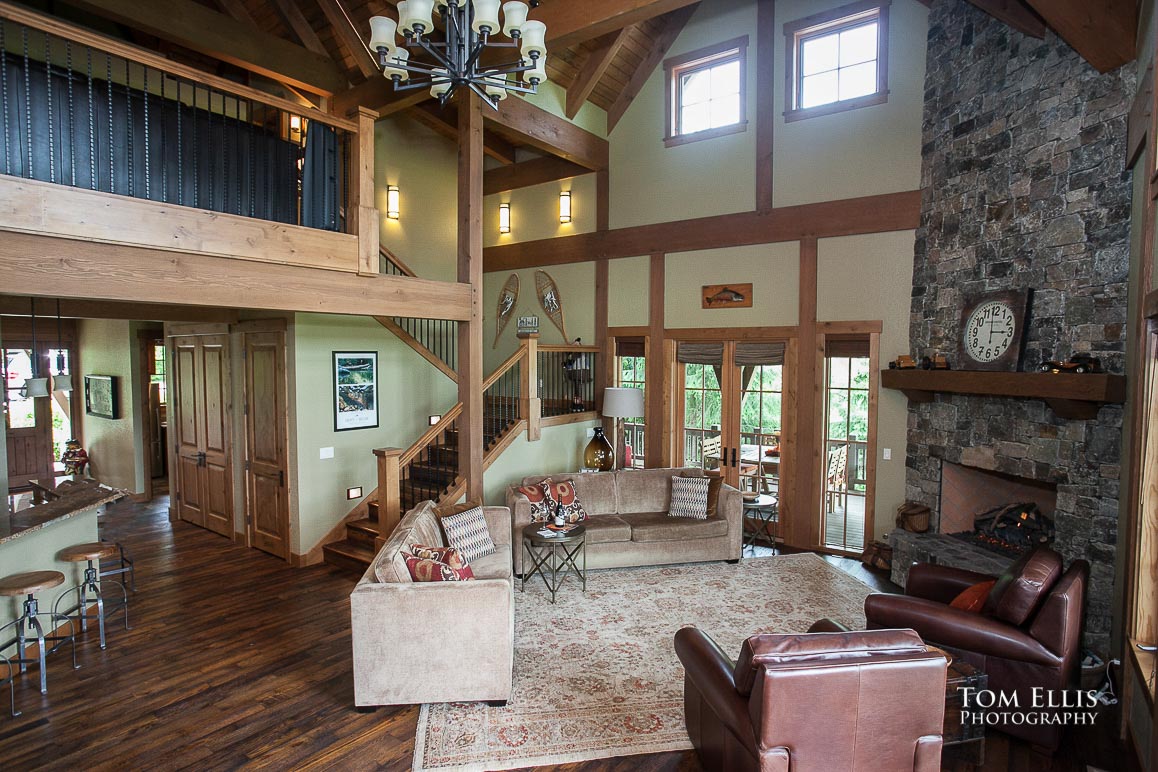 Greatroom, photo #2
Detail photo #1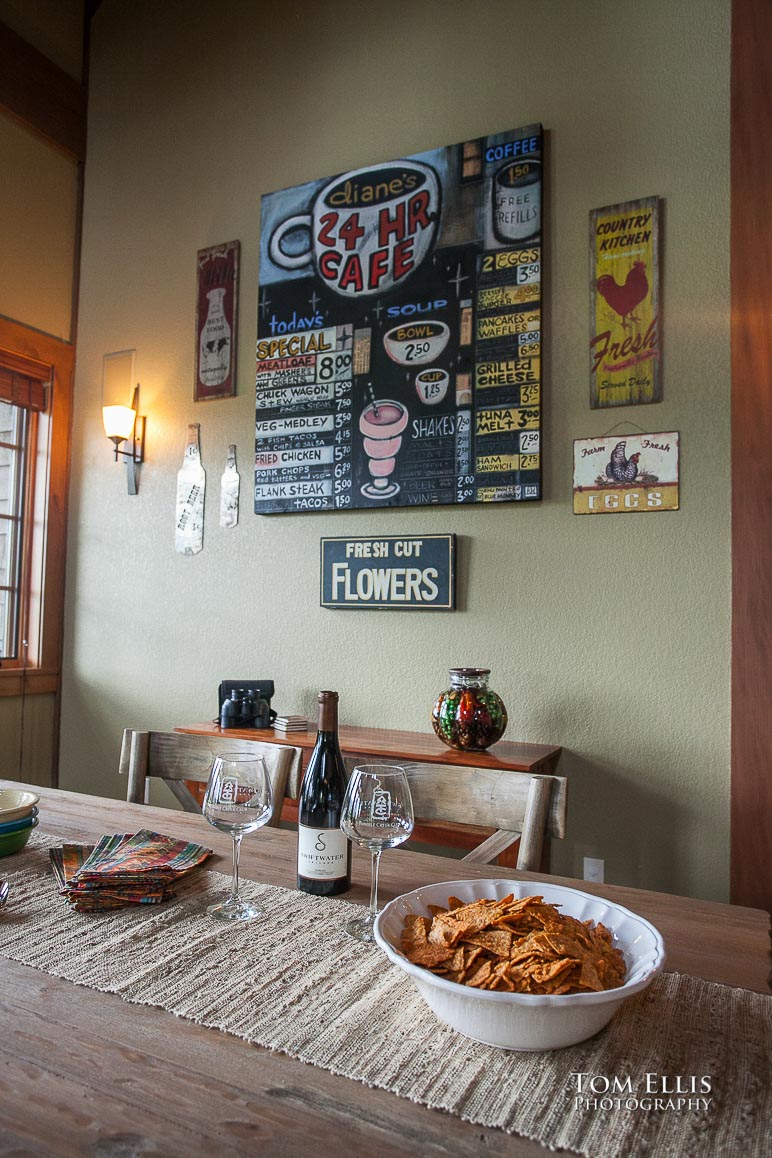 Detail photo #2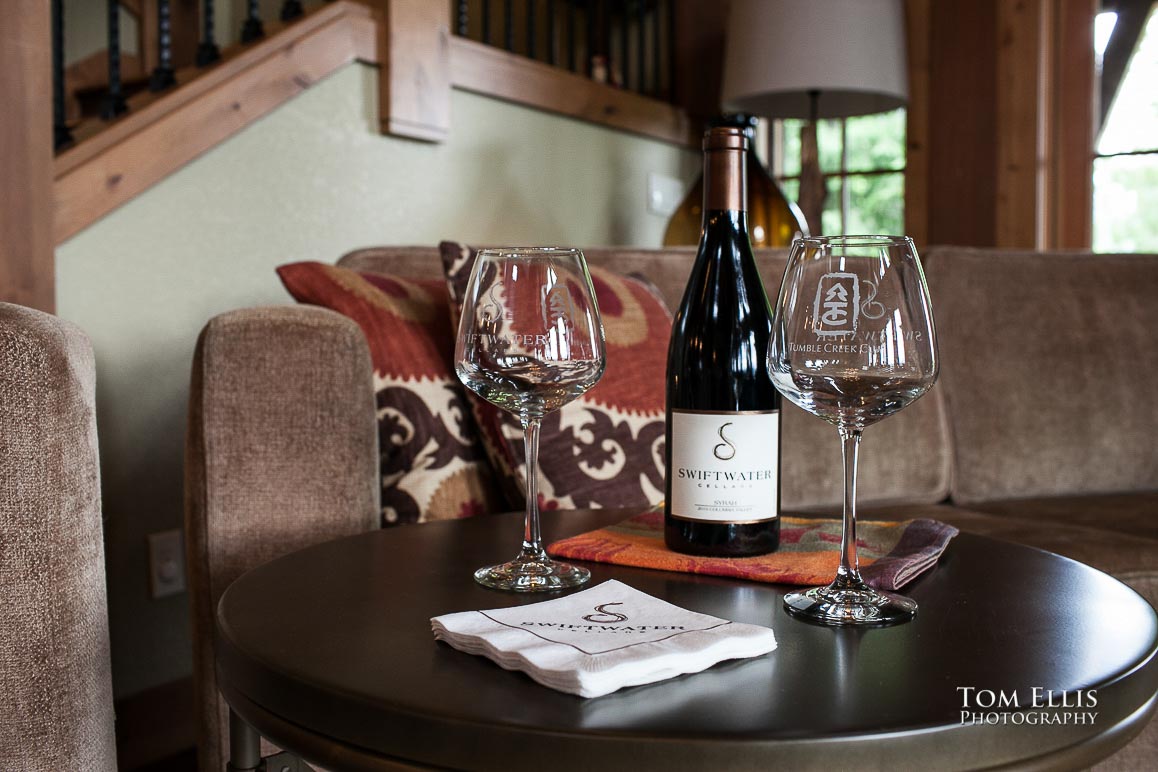 Details of post and beam ceiling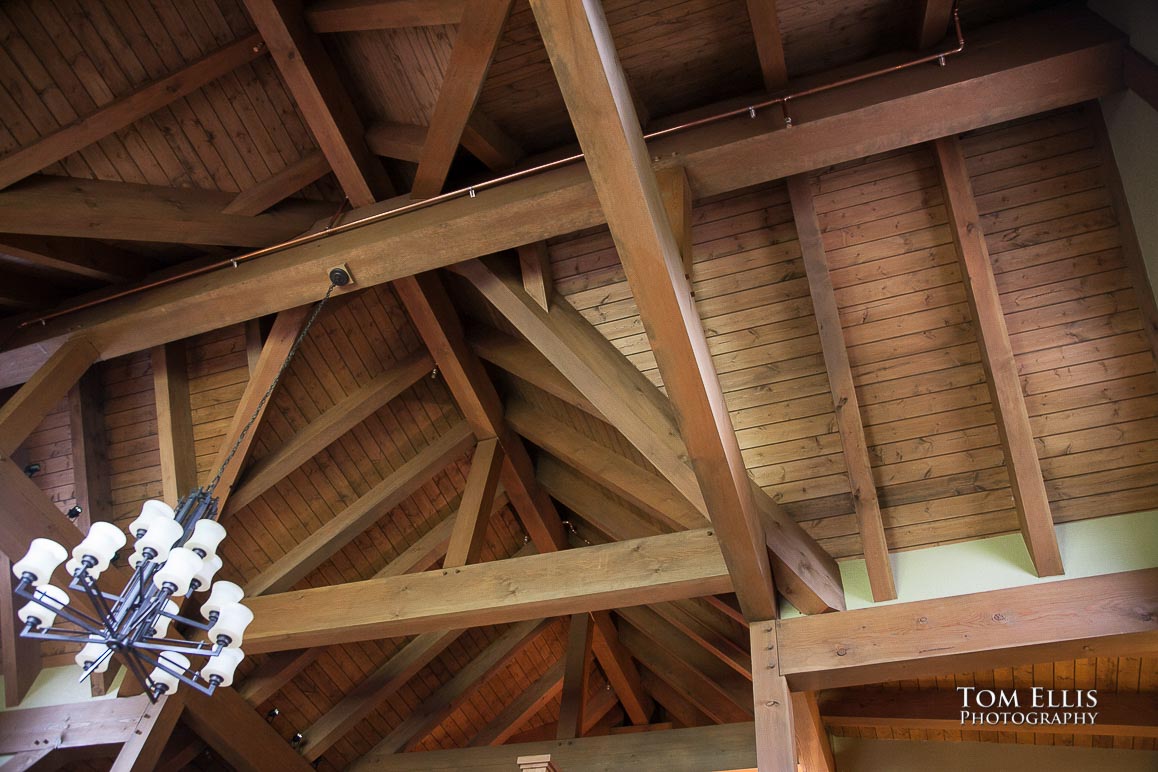 ---
Tom Ellis Photography
Copyright Tom Ellis - All Rights Reserved.
Tom Ellis Photography
Copyright Tom Ellis - All Rights Reserved.