I specialize in on-location senior photos for Seattle area high-school seniors. This means you can have photos taken that show the real you! I'll take you to your choice of local park or beach, or for an additional travel fee we can go to your favorite location anywhere in the Seattle area.
You can pose with your sports equipment, musical instrument, favorite pet or even your car!
---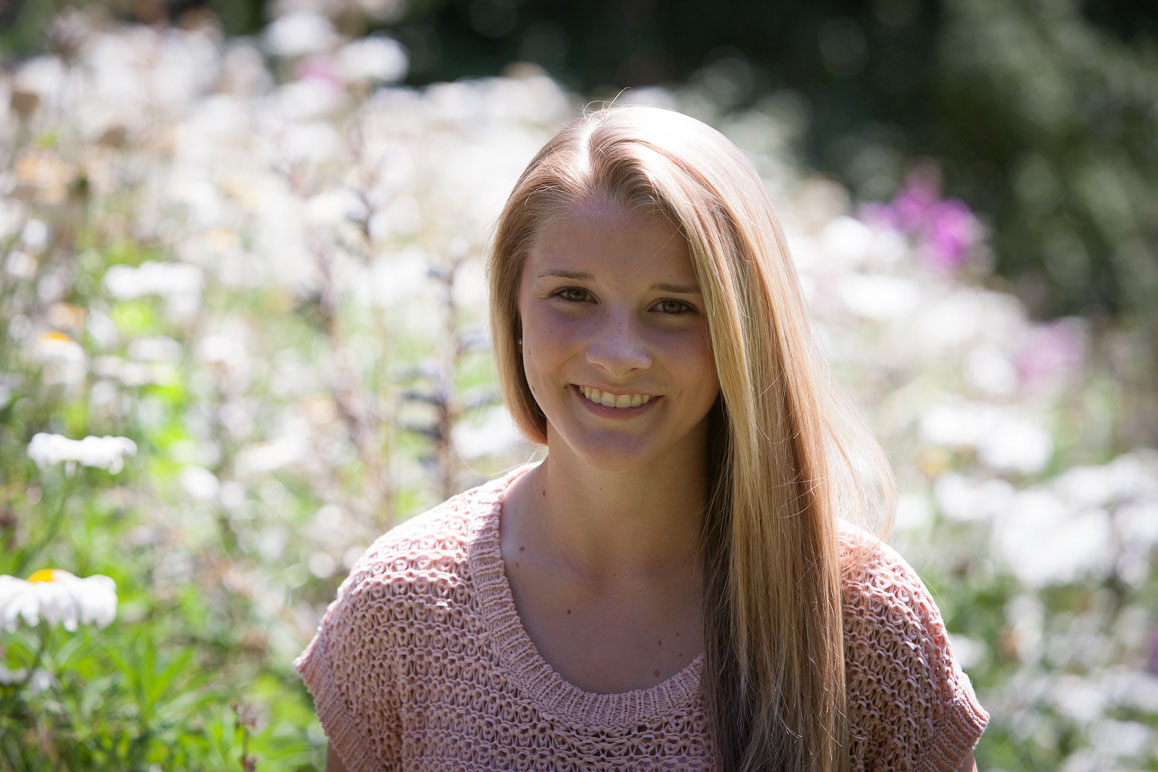 ---
Most of my Seattle senior photo packages include not only a selection of photos, but also the digital files. This can save you hundreds of dollars compared to photographers who keep the files, and force you to buy prints at extremely inflated prices!
I also offer several different senior portrait packages in the "traditional" style, where you pay a nominal session fee and then only purchase the photos you want.
While I have found that most seniors today prefer digital photos, I do also offer Seattle senior photo sessions taken with a film camera. Film still offers some "looks" that are unique to the format, and that can't really be duplicated by digital images. Please let me know if you are interested in this option.
---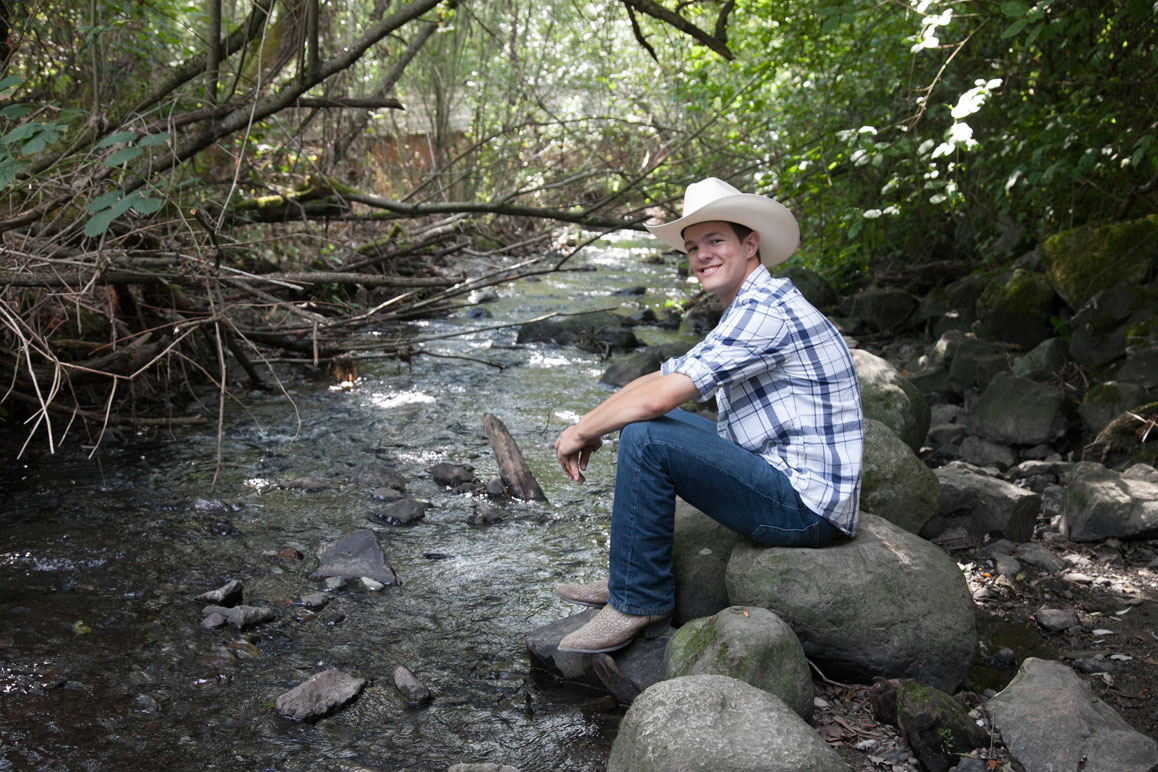 ---
A yearbook photo is included with all of these packages. I will provide a photo of your choice set up to meet the requirements of your school's yearbook, and (in many cases) can even email the photo directly to the yearbook for you.
---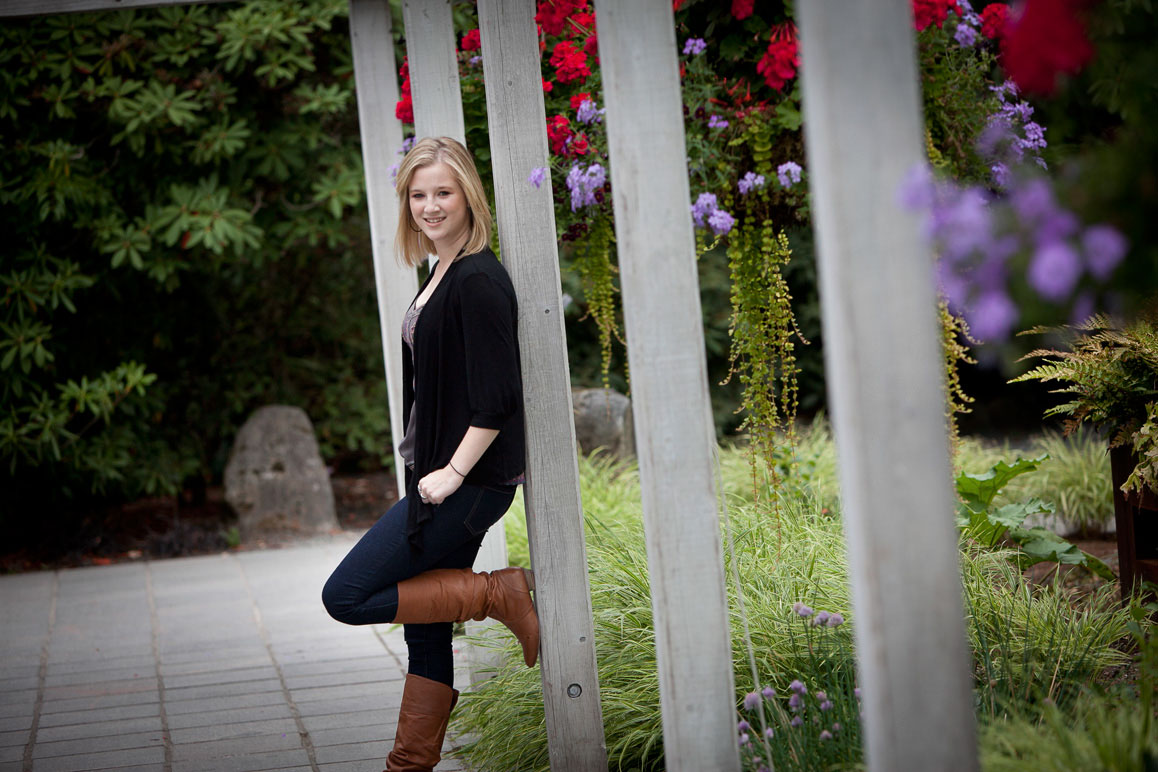 ---
Tom Ellis Photography
Copyright Tom Ellis - All Rights Reserved.
Tom Ellis Photography
Copyright Tom Ellis - All Rights Reserved.