Congratulations on your upcoming wedding! Now you have a lot of decisions to make about who will help you make your wedding day both memorable and enjoyable. The person you choose to photograph your wedding can have a major impact in both regards. You need a photographer who is not only able to give you high quality photos, but can also help you to create photos in a way that enhances the joy of the event. Your wedding day is supposed to be FUN, and you need a photographer who recognizes that. Remember that you will be spending virtually your entire wedding day with your photographer, so it is important to find someone whose personality meshes well with your own.
In addition to a photographer, there are numerous other vendors who can help you make your big day the best it can be. You may need to hire an officiant, a florist, a caterer, a videographer and a DJ or a band. You may be looking for the perfect venue for your wedding and reception. And that's just the beginning! I have listed on this page hundreds of wedding professionals who can help you with all aspects of your wedding. Please make use of the information you find here. If you have any specific questions about a particular vendor please feel free to contact me.
These sites are generally related to either the wedding industry or to photography and the arts. I am always looking for quality sites to trade links; if you are interested in exchanging links please visit my
Link Exchange
page for more information.









| | |
| --- | --- |
| Bridal Accessories | Parents of the Bride and Groom |
| Bridal Attire | Photo and Videography |
| Bridal Beauty | Regional Vendors |
| Bridal Jewelry | Rental Items |
| Bridal Lingerie | Rose Petals, Tosses and Releases |
| Bridal Showers | Second Weddings |
| Bridal Shows | Specialty Weddings |
| Bridesmaids | Theme Weddings |
| Catering | Wedding Accessories |
| Christian Weddings | Wedding Cakes and Cake Toppers |
| Destination Weddings | Wedding Candy and Chocolate |
| Disc Jockeys | Wedding Consultants and Coordinators |
| Discount Bridal | Wedding Customs |
| Flower Girl and Ring Bearer | Wedding Dance Instruction |
| Groom's Attire | Wedding Decorations |
| Groomsmen Gifts | Wedding Directories and Guides |
| Honeymoon | Wedding Favors |
| Ice Sculptures | Wedding Flowers |
| Invitations and Announcements | Wedding Gifts and Registries |
| Irish Weddings | Wedding Hairstyles |
| Jewelry and Rings | Wedding Keepsakes |
| Jewish Weddings | Wedding Planning Help and Advice |
| Limousine and Transportation Services | Wedding Receptions |
| Live Entertainment and Music | Wedding Software |
| Locations and Venues | Wedding Speeches and Toasts |
| Officiants | Wedding Web Design |
| | |
| | |
| | |



Photography and Art Links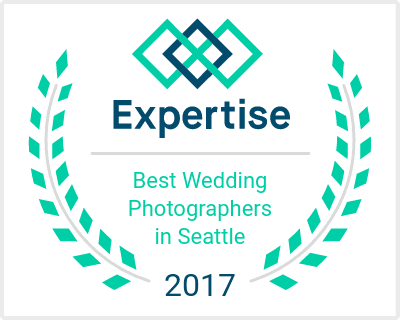 TeamWedding.com- Home of Top Washington Wedding Planning Sites
Listed in the Seattle, Washington Photographers Directory at Marketingtool.com
You can submit link to cotid.org to improve marketing. This site is listed under Wedding Photography Directory
Submit your site in hotid.org the best of website directory for free! This business is listed under Wedding Photography Directory
Go Gold Prospecting near you. This site is listed under Photographers Directory


Locate a DJ or Photographer Nationwide
We are a preferred photographer in the Seattle-Tacoma wedding photographers, Washington section of www.studiolocator.com - a wedding photographer directory.
Page updated 2/12/18
---